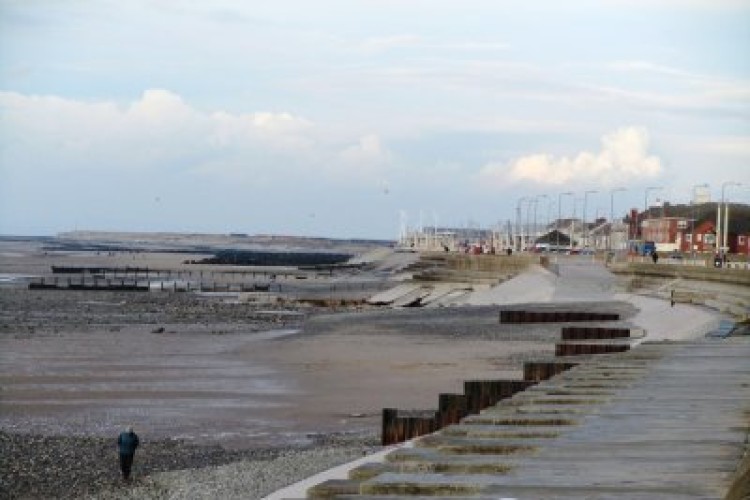 The £20m Anchorsholme scheme for Blackpool Council and the £53m Rossall scheme for neighbouring Wyre Council will replace 3km of the original 1930s seawalls as part of the promenade renewal and beach management projects.
Blackpool and Wyre Councils are working in partnership to improve and replace sea defences between Rossall Hospital and Rossall Point and from Kingsway to Little Bispham at Anchorsholme, protecting 12,000 properties from the risk of coastal flooding.
Balfour Beatty said that it will use building information modelling (BIM) technology on both schemes at design development stage and throughout construction to create a virtual environment to mitigate risks and manage interfaces prior to starting works on site.
When it hands over the finished work, the contractor will provide training to council staff so that they can use BIM for asset management purposes, to monitor the defences and plan their maintenance.

Balfour Beatty has worked with both councils on their sea defences for more than 13 years.
Chief executive Andrew McNaughton said: "We are delighted to be continuing our relationship with both Blackpool Council and Wyre Council. Drawing on our extensive experience of delivering coastal defence schemes, we will utilise innovative construction methods such as BIM to deliver first class civil engineering schemes that will protect over 12,000 properties and local infrastructure from the risk of coastal flooding."
Works on both contracts will start on site this winter with completion for Anchorsholme in summer 2015 and completion for Rossall in the summer of 2017.
Both schemes will be predominantly funded by the Environment Agency.  They form part of the wider Fylde Peninsula Coastal Programme which aims to protect properties from flooding and regenerate parkland areas for local community use.
Got a story? Email news@theconstructionindex.co.uk