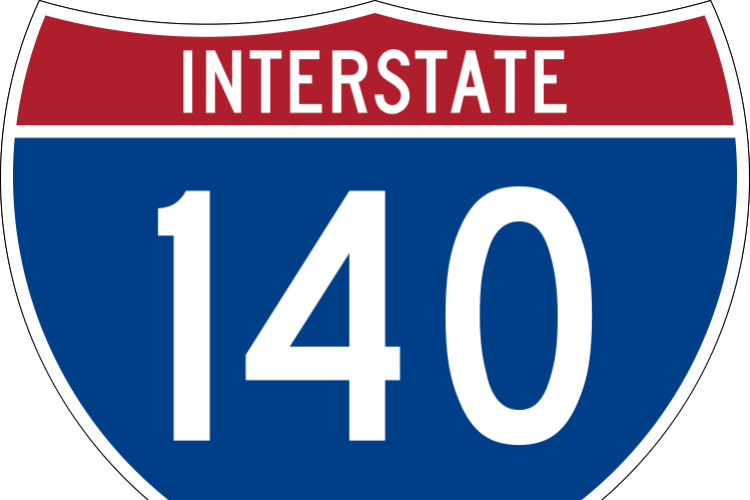 This £77 (US $124) million project includes a 7,185-foot-long 2,190m-long bridge over the Cape Fear River as well as smaller bridges. The project for North Carolina Department of Transportation involves construction of about 2.4km of a four-lane road in the southeast counties of Brunswick and New Hanover. The bridge over the Cape Fear River will span a wetlands area, requiring careful ecological management. The team will access the bridge construction via a temporary work trestle. This will mitigate temporary wetland impacts while providing safe access for the workers.
"The Wilmington Bypass represents further evidence of the improving outlook for our US business," said Balfour Beatty CEO Andrew McNaughton.  "This project win perfectly fits our skill set in the US where we have broad experience with these types of jobs and an outstanding record working on projects that require exceptional environmental stewardship and sustainable practices."
The 54-month project is scheduled to begin in October 2013 and finish in April 2018 and is part of the Wilmington Bypass, identified in the early 1990s as a critical infrastructure need for south eastern North Carolina.
Got a story? Email news@theconstructionindex.co.uk