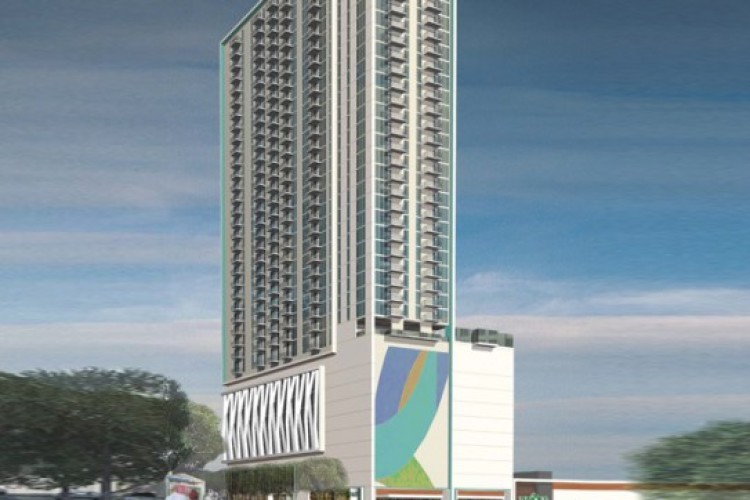 The Related Group's Midtown Atlanta project involves construction of 390 apartments and 6,500 square feet of retail space. The 39th floor will feature a pool terrace with clubroom amenities and a fire pit terrace.
To maximize efficiency and manage costs, the Balfour Beatty team is leveraging lean construction methods and the latest technologies to deliver the project.
The building's window wall system will be manufactured off-site, along with various other mechanical systems, to help accelerate the project timeline. The team is using building information modelling (BIM) technology to maximize efficient coordination with trade partners and to mitigate potential challenges well before installing mechanical systems or the building's skin.
"The Related Group is well known for its commitment to creating places that inspire and bring meaningful momentum to the neighborhoods where they are located," said Al Petrangeli, president of Balfour Beatty Construction's Georgia Division. "Midtown is Atlanta's most walkable neighborhood and home to an impressive mix of businesses, retail and green space. We're honoured to be the construction partner on this high-profile project that marks the Related Group's first entry into the Atlanta market."
The project has been designed by architect Smallwood, Reynolds, Steward, Stewart and is scheduled for final completion in first quarter 2018.
Got a story? Email news@theconstructionindex.co.uk