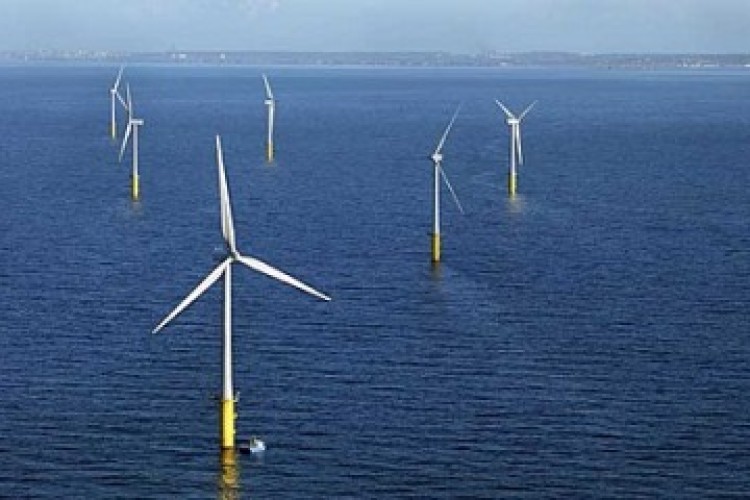 Balfour Beatty Investments is part of a consortium comprising Equitix and AMP Capital, each holding a one third share of the project. Balfour Beatty will invest a third of the required equity of £46m.
This is Balfour Beatty's first offshore transmission investment as part of Ofgem's offshore transmission owner (OFTO) tender regime. Balfour Beatty will jointly own the OFTO assets and be responsible for their operation and maintenance under a long-term licence granted by Ofgem with a 20-year revenue entitlement.
The Greater Gabbard OFTO is the high-voltage transmission system that connects the 504MW Greater Gabbard Wind Farm off the coast of Suffolk to the onshore transmission grid. Greater Gabbard will generate enough electricity to power around 500,000 homes each year. The OFTO assets include two offshore and one onshore substation and over 150km of sub-sea cable infrastructure.

Balfour Beatty has so far been awarded preferred bidder status on three OFTO projects by Ofgem, making it the leading investor in this market. The £163m Thanet OFTO and the most recent win in July 2013 of the £346m Gwynt y Mor OFTO are expected to close in 2014.
Balfour Beatty is also shortlisted for the West of Duddon Sands OFTO to be awarded in the first half of 2014. Future opportunities under Ofgem's OFTO regime with a total capital value up to £8bn are expected through 2020 with two projects in 2014.
Balfour Beatty CEO Andrew McNaughton said: "Reaching close on Greater Gabbard reinforces Balfour Beatty's leading position in the growing and potentially very large offshore transmission markets. It is also a significant step in the development of our investment business in non-PPP infrastructure markets, as well as our wider strategy of developing our delivery capability in the offshore renewables industry."
Got a story? Email news@theconstructionindex.co.uk