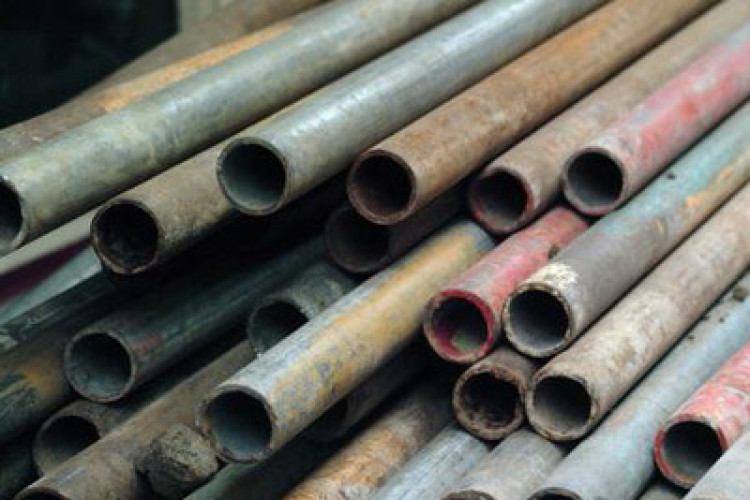 Westminster Magistrates' Court heard that, on 9th December 2015, a pack of scaffolding tubes was being lifted by crane onto a platform that was two stories above the gantry below. The crane operator had no sight of the load and so was being directed by a slinger-signaller working from the platform.
The load clipped the edge of the platform and tipped, spilling scaffolding tubes onto the gantry and injuring a scaffolder who was working there.
Extra measures were only subsequently put in place to control access to nearby areas during lifting operations.
BAM Construction Ltd pleaded guilty to breaching Section 8(1) of the Lifting Operations and Lifting Equipment Regulations 1998. It was fined £40,000 and ordered to pay costs of £8,700.
HSE inspector Stephron Baker Holmes said after the hearing: "Construction companies should think carefully about how best to prevent loads being lifted over people who may be working in areas nearby. In some cases it may be possible to restrict access to a particular area while lifting operations are being carried out above."
Got a story? Email news@theconstructionindex.co.uk