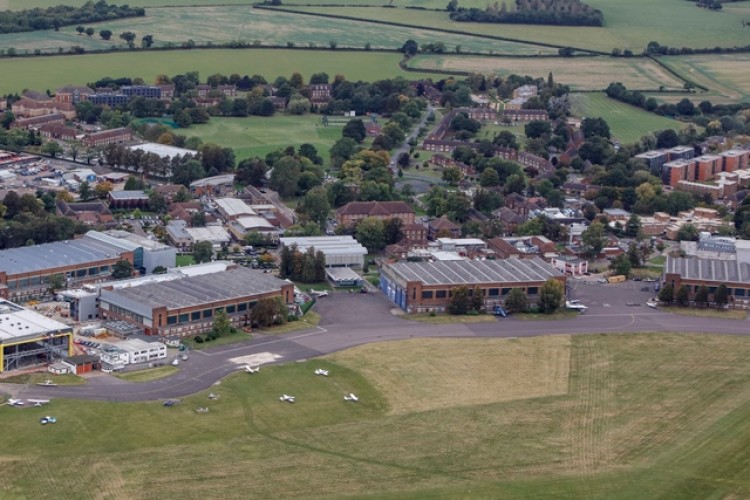 The five-year deal with the Bedfordshire-based university includes the maintenance of heating, ventilation, air conditioning units, refrigeration and building management controls across a mix of 260 old and new buildings.
BAM FM's energy division – BAM Energy – will also support the university's energy management team to achieve its target of 5% year-on-year reduction in energy consumption.
Kevin Drew, mechanical engineer at Cranfield University's facilities department, said: "We felt that BAM FM offered the best solutions after giving a precise understanding of the tender documentation at their presentation."
The contract includes provision for electric vehicles for use by the site-based maintenance team. An energy manager will work with the client to implement energy-reduction measures that will contribute towards the estate's efficiency targets.
BAM FM managing director Louise Williamson said: "As part of Cranfield University's alumni, I am delighted both on a personal and professional level that BAM FM has been appointed following a competitive tender process. Our strategy is to expand our presence in the higher education sector and we look forward to developing our experience in partnership with Cranfield University."
Got a story? Email news@theconstructionindex.co.uk