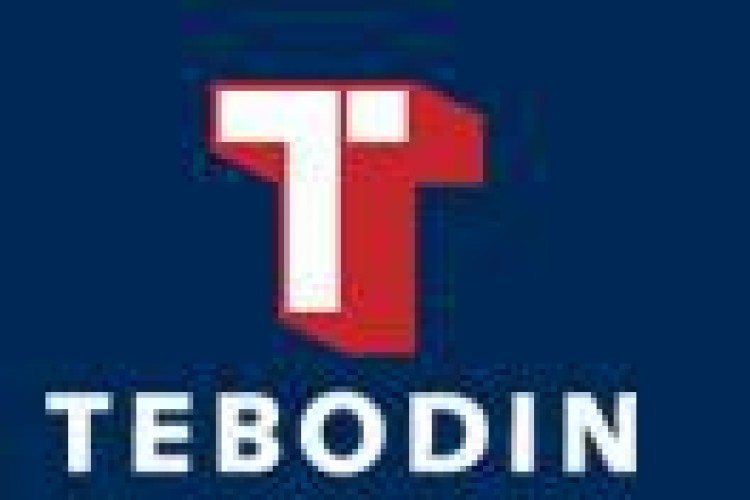 The transaction has a total cash consideration of approximately €145m (£122.6m). BAM and Bilfinger Berger expect to close the deal in the second quarter of 2012.
BAM had announced in November 2011 that it was reconsidering the position of Tebodin within the group. Following the announcement, BAM decided to look for an external partner that can support Tebodin's development opportunities.
The deal is in line with BAM's strategic agenda to increase the focus on its core business activities and to strengthen its financial position. The transaction is expected to result in a book profit of approximately €65m and proceeds will be used mainly to reduce Group net debt.
Tebodin, which is based in the Hague in the Netherlands is an independent, multidisciplinary consultancy and engineering firm with a turnover of €210m in 2010. It employs about 3,200 people working in the industrial, health and nutrition, oil and gas, chemicals, infrastructure, property, energy and environment sectors. The company has a network of offices in West, Central and Eastern Europe, the Middle East, Asia and Africa.
"We must be in a position to understand every detail of the challenges our clients present to us. Only then can we offer them excellent solutions," said Thomas Töpfer, who is responsible for industrial services on the Bilfinger Berger executive board. "The more than one thousand engineers that join us along with Tebodin will make an important contribution to meeting these challenges."
Got a story? Email news@theconstructionindex.co.uk