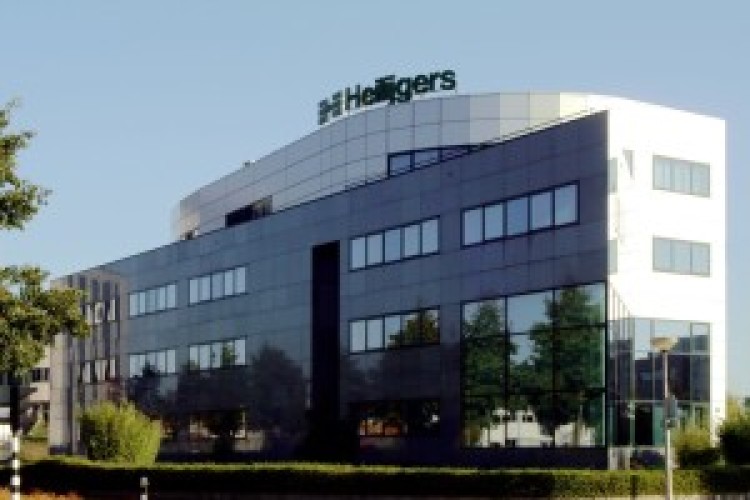 The company, which has more than 100 employees had total revenue of €40m (£34m) in 2015, generating a pretax profit of €1m.
BAM expects to be able to complete the transaction with a modest book profit in the very near future.
Heilijgers has a history of more than 100 years and has been part of BAM since 1998. The company is mainly active in the central area of the Netherlands. The services include project development, construction, renovation, maintenance, and property management.
The decision to transfer Heilijgers to its management is part of a BAM strategy to move out of activities that do not offer sufficient opportunities to use scale or differentiation as key factors.
Got a story? Email news@theconstructionindex.co.uk