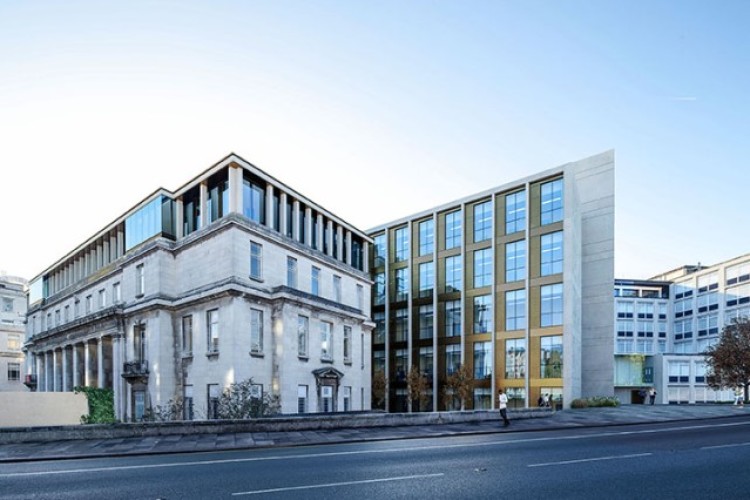 The Sir William Henry Bragg Building will be constructed to create an integrated campus for engineering and physical sciences. Overall development cost to the university of the new 15,700 m2 building is set at £96m.
The project involves the redevelopment of the northeast quarter of the university to create new homes for the Schools of Computing and Physics & Astronomy. It will also be the hub for a new Bragg Centre, providing facilities and expertise to support multidisciplinary materials research involving physicists, chemists, biologists and engineers.
Phase one of the project sees the demolition of the former Estates Building and the Old Boiler House, near the Old Mining building on Woodhouse Lane in Leeds.
Curtins is providing civil and structural engineering for the project.
The development is named after the early 20th century mathematician and physicist who developed X-Ray crystallography at Leeds. He was awarded the Nobel Prize for Physics in 1915 for his work together with his son Sir William Lawrence Bragg.

Got a story? Email news@theconstructionindex.co.uk