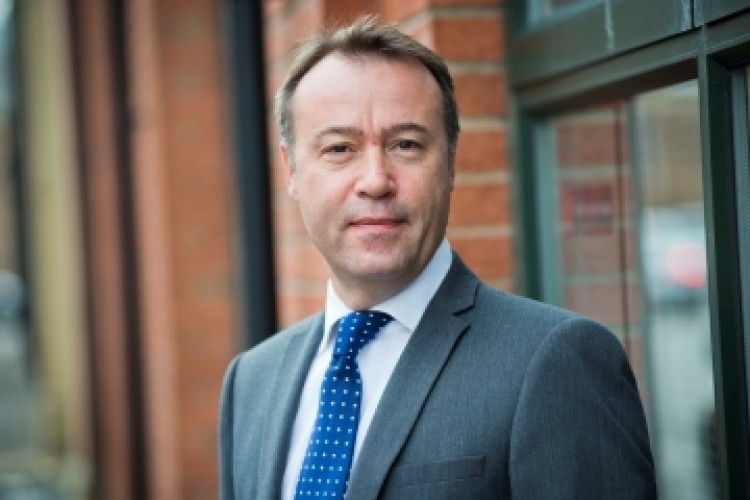 Homes for Scotland is the trade association for the Scottish house-building sector. Philip Hogg joined it in 2012. Before that, he was founder and director of Visitor Feedback, a customer feedback system for house-builders. Previously, he has worked for pHc, SynGro, Sorouh and Miller Homes in a career spanning more than 30 years in construction and house-building.
Bancon Group chief executive John Irvine said: "The housebuilding market in the northeast remains strong, despite the drop in oil price, and we are confident of achieving our growth plans.  Strengthening the senior management team is part of our aim to transform and grow the Bancon brand. With a wealth of experience and strong focus on delivering for customers, Philip is an excellent appointment for our homes business where we have a reputation for delivering quality and prestige."
Mr Hogg added: "As one of the northeast's most recognised homebuilding brands, Bancon has enjoyed exceptional growth over the past 25 years which has been driven through its people. I look forward to helping build on this solid foundation and growing Bancon to the next stage in its evolution."

However, he first has to serve out some time in his current job. Homes for Scotland chairman Jim Mather said: "Philip will continue in his post during his notice period, working with his executive team to deliver Homes for Scotland's business objectives and meet members' day-to-day needs and requirements.
"In addition, he will help us in the recruitment of his successor and, in the process, consolidate the progress that he has made for Homes for Scotland and our members in the difficult years following the financial crisis."
Got a story? Email news@theconstructionindex.co.uk