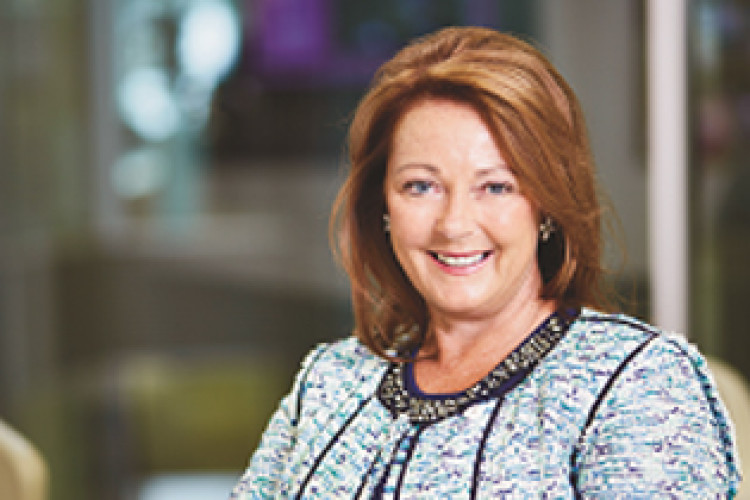 Interserve has been granted additional short-term funding and a deferral for the test date for compliance with its loan covenants to 31st March 2018.
Although just a short-term deal, it gives the company breathing space to continue talking to banks to secure longer-term funding.
The additional facilities totalling £180m comprise a £38m committed revolving credit facility, £37m of committed ancillary facilities, committed bonding facilities of £93m plus £12m of additional funding available by agreement with the lenders. They all expire on 30th March 2018.
In September, Interserve launched a rescue plan called Fit for Growth, aimed at improving cash and margin performance. As part of this plan, all parts of the business are being assessed to see how they can be improved or if they should be got rid of. Some results from this review are expected soon and will be integral to discussions with lenders regarding longer-term financing of the business. 
Chief executive Debbie White said: "Securing these agreements puts Interserve on a firmer footing. Whilst there is still much to do, Interserve has significant opportunities based upon a strong client base and our dedicated employees. There is considerable potential for business improvement across the group. These short-term committed borrowing facilities, together with the ongoing work to clearly define the strategy and commercial structure for the business going forward, will bring further stability and clarity for our clients, our people and our shareholders."
Got a story? Email news@theconstructionindex.co.uk