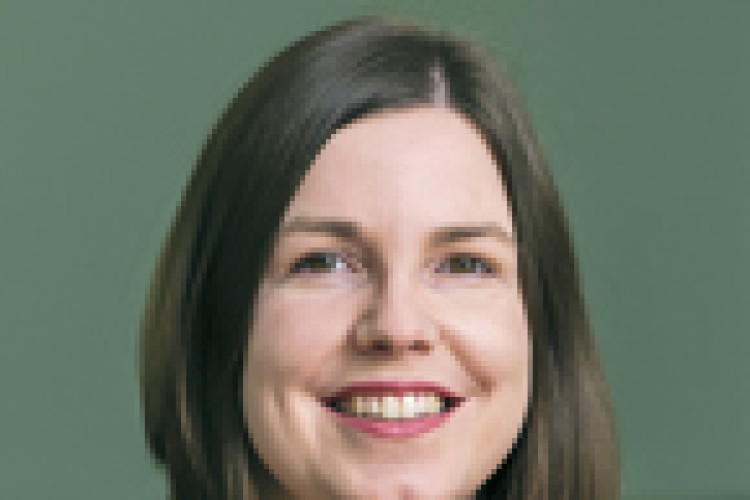 Jessica White steps up from group financial controller to join the main board of Barratt as an executive director and CFO.
She replaces Neil Cooper who left in January after just 18 months in the job.
Jessica White's experience in the house-building industry dates back to 2005 when she joined Wilson Bowden as a corporate accountant in 2005. She had qualified as a chartered accountant with PwC in 2003. Following the acquisition of Wilson Bowden by Barratt in 2007, she was made head of financial accounting at Barratt, and in 2010 was promoted to group financial controller
Barratt chairman John Allan said: "Jessica has more than a decade of experience in the housebuilding industry, and has been integral to Barratt's financial and operational progress. We are delighted to appoint her as chief financial officer and believe she has the skills, experience and track record to help drive the future success of the company."
Ms White said: "In my 12 years at the company, I have seen first-hand Barratt's commitment both to the quality of its product and to its people. I look forward to working closely with David [Thomas, CEO], Steven [Boyes, COO] and the wider management team to reinforce Barratt's position as the country's leading housebuilder whilst driving further value creation through tangible initiatives such as operating margin improvement."
Got a story? Email news@theconstructionindex.co.uk