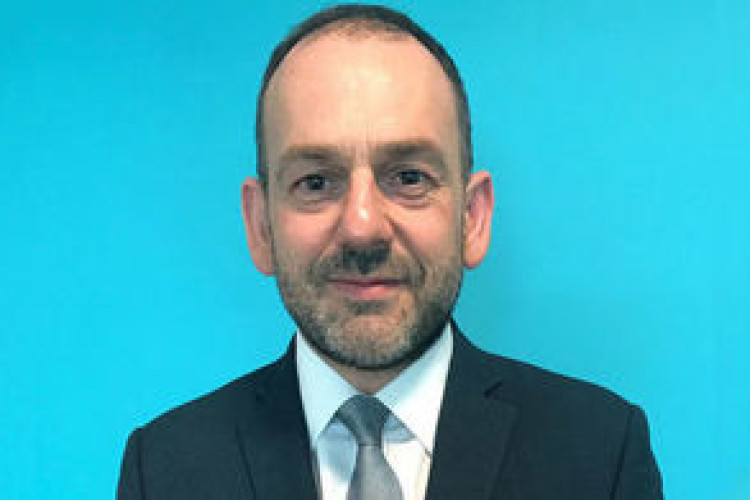 As the HCA's director of accelerated construction, Stephen Kinsella has been tasked with increase the scale and pace of construction to get more homes built.
HCA's Accelerated Construction unit has a £2bn programme to take direct action to build homes on surplus public sector land to increase the pace of housebuilding and diversify the market by supporting smaller builders and modular construction.
Mr Kinsella has spent the last 11 years as growth and partnerships director at Barratt Partnerships.
HCA chief executive Nick Walkley said: "This is a very important appointment for the agency and we're very pleased to have found someone who has the same ambition and passion to transform housebuilding in this country so more people can have a home of their own. Stephen is a private sector house-building leader with a comprehensive understanding of developing on public land. He will bring strong leadership skills, extensive industry knowledge and a track record for doing things differently."
Stephen Kinsella said: "I am excited by this opportunity to create a new delivery model for housing supply and increase innovation in the sector. The major housebuilders have a huge role to play in increasing supply but it is clear to me that Accelerated Construction and other HCA-backed initiatives are essential to diversify the market and ensure we can meet the pent-up demand for housing in this country."
Got a story? Email news@theconstructionindex.co.uk