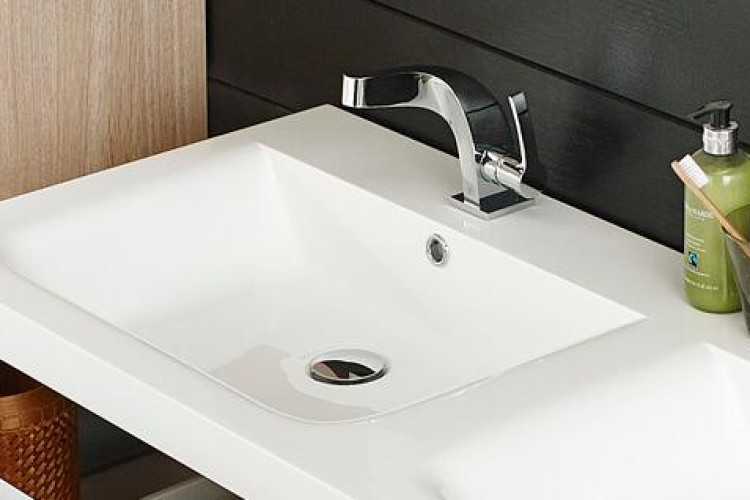 CMA has also sent warning letters to a number of other suppliers of bathroom fittings that it suspects have engaged in similar practices in relation to internet sales. Although the CMA has decided in this case to impose a fine only on the supplier, retailers should be aware that they can also be fined for entering into similar agreements with suppliers, it warned.
The fine follows Ultra's admission last month that it had broken competition law and its agreement to pay a fine. CMA announced then that it would apply a discount of 20% from the fine in recognition of efficiencies resulting from Ultra admitting its infringement. The fine would have been £1,032,502 without the discount.
The fine is for Ultra's infringement of competition law between 2012 to 2014. It engaged in resale price maintenance (RPM) in respect of the internet sales of its Hudson Reed and Ultra branded products. RPM constitutes vertical price-fixing where a supplier restricts the ability of a retailer to set the prices at which it will resell the supplier's products, for example by requiring the retailer to sell at a particular price or only above a minimum price. "RPM is illegal because it prevents retailers from offering lower prices and setting their prices independently to attract more customers," said the CMA.
Ultra has now agreed to set up a programme to help ensure compliance with competition law within its business and among its staff. This includes a clear commitment to competition law compliance by the Ultra Board, including an external statement to that effect, which has been published on Ultra's website.

The company said: "The Directors of Ultra Finishing Limited ("UFL") are committed to ensuring that UFL and its employees comply at all times with competition law. UFL has a competition compliance programme to ensure that the Board's objectives can be achieved. The Board will ensure that it monitors UFLs' [sic] adherence to the competition compliance programme and that it is addresses [sic] at every Board meeting."
CMA said that the company will also roll out tailored compliance training for all employees, and has put in place a detailed procedure to identify, assess and mitigate competition law risks. Ultra will review the compliance programme on an annual basis and submit a report on its compliance activities to the CMA each year for the next three years.
The CMA is working with a number of industry bodies to help publicise the lessons to be learned from this case and to encourage best practice. It has also produced written guidance and a short video to help businesses understand more about RPM.
Got a story? Email news@theconstructionindex.co.uk