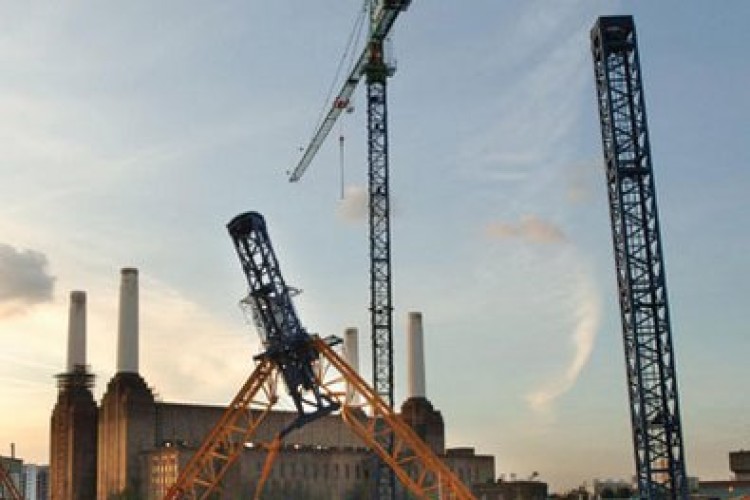 Falcon Crane Hire and Doug Genge were formally arraigned at a hearing in Southwark Crown Court last month. The trial has now been scheduled for the back-end of next year.
The defendants face charges of failure to maintain and use the crane properly.
Crane operator Jonathon Cloke, 37, fell to his death from inside the cab of the crane when it overloaded and collapsed at a Barratt Homes site in Battersea in September 2006. A section of the crane then struck and killed Michael Alexa, 23, as he cleaned his car in a neighbouring street outside the development.
The GMB union said that it was "completely unacceptable" that it should take 10 years for the trial to be held


GMB national health & safety officer John McClean said: "We have been informed that the full hearing into this dreadful case will not now be heard until September 2016. A delay of 10 long years is an outrage and is completely unacceptable.
"Delayed justice is not only harrowing for the families and friends of the victims of this tragic accident but should not be happening in a country with a mature, democratic legal system, and may be the result of cutbacks in Ministry of Justice budgets."
The inquest, held only three years ago, heard that the accident was caused by the wrong counterweight being fitted to the counterjib of the tower crane. This meant that not only were the bolts in the slew ring under more stress than they were designed to take, but also that they were torqued when the crane was out of balance. This led to them failing and the top of the crane coming crashing down. That the 27-year-old BPR 222 crane had the wrong manual with it contributed to the fact that the counterweight error was not spotted before or during assembly.
Got a story? Email news@theconstructionindex.co.uk