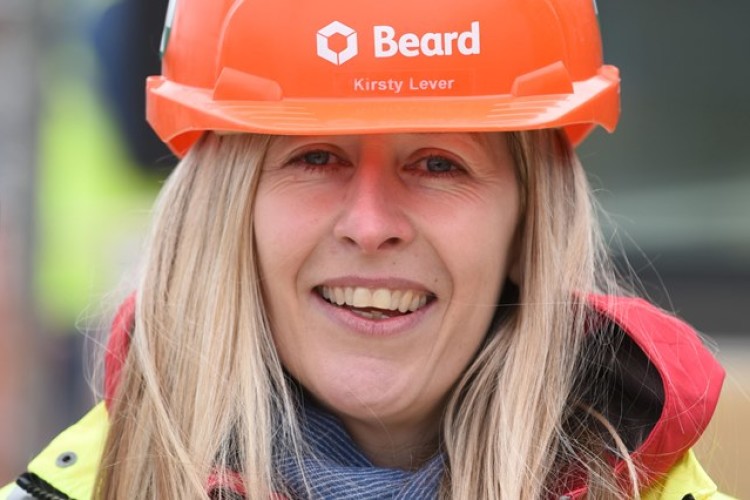 Kirsty Lever is now responsible for managing the delivery of Beard's construction projects in the Oxford area, which include the New Library at Queen's College. Scope of Beard's work in the region ranges from education and healthcare schemes to commercial, leisure and sports facilities. 
Ms Lever has a degree in construction and joined Beard in 2007 from Miller Construction.
"Kirsty has demonstrated a relentless focus on build quality and customer satisfaction, which are vital to her new construction management role," said Dean Averies, construction director for Beard in Oxford.
Got a story? Email news@theconstructionindex.co.uk