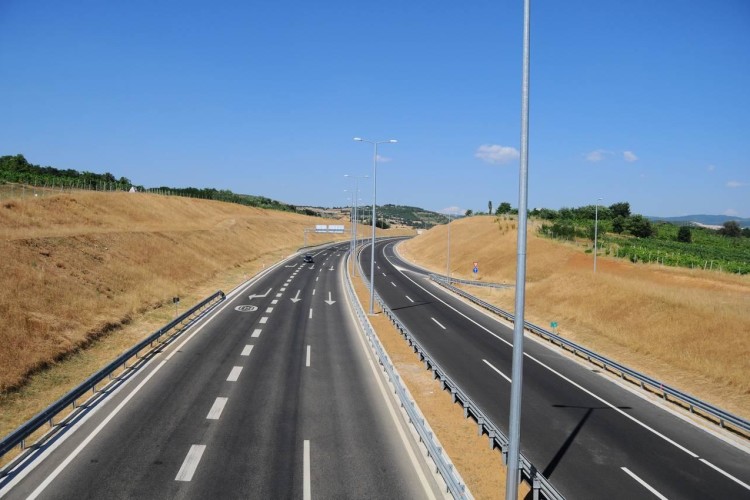 It took just three and a half years to build the four-lane motorway, which includes 15 bridges and runs from Morina at the southwest border with Albania to Trude, north of the capital, Pristina.
The new motorway will serve as the centrepiece of Kosovo's national transport system and is expected to significantly benefit the economies of Kosovo and its neighbouring countries by expanding trade opportunities.  
"This motorway has been a national dream and is now a national reality," said Prime Minister Hashim Thaçi. "Journey times between Tirana and Pristina will be reduced by up to three-quarters, and we will be able to trade more effectively with our neighbours and even further afield. We are grateful to the team that has made this possible and contributed to our future economic and social growth," the prime minister added.
Bechtel and Enka placed a priority on hiring Kosovars to deliver the project. Over the course of construction, more than 10,000 Kosovars received training that provided them new skills that they can use in future jobs. "Collaboration with the Kosovo government and the people of Kosovo was essential to the success of this project," said Peter Dawson, president of Bechtel's civil infrastructure business. "It has been an enormous privilege to be part of this project, and we are extremely grateful for the support of everyone involved."  
Got a story? Email news@theconstructionindex.co.uk