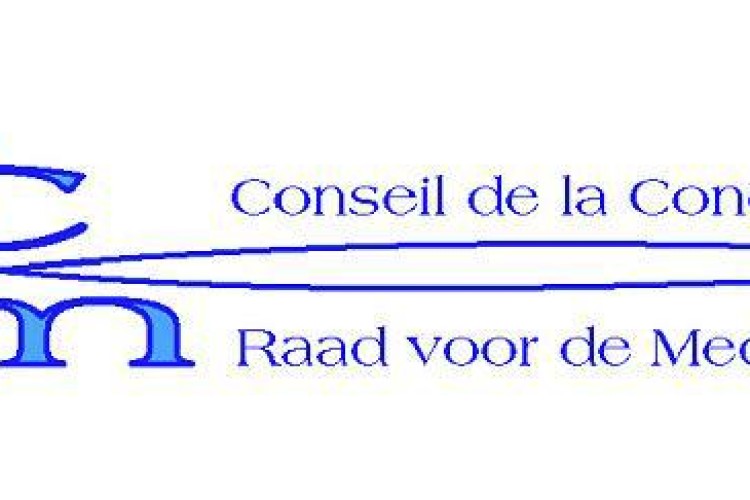 It has decided that CBR, CCB, Holcim, FEBELCEM and the National Center for Technical & Scientific Research for the Cement Industry (CRIC/OCCN) have infringed competition rules.
According to the Council, they worked in concert between May 2000 and October 2003 with a view to delaying the adoption of a licence and of standards making it possible to use GGBFS as a component of ready-mix concrete.
It found that ORCEM, which is a producer of GGBFS, was delayed by these anticompetitive practices in its import to Belgium of GGBFS as a partial substitute for cement.
The Council has decided that Belgian cement producers CBR, CCB and Holcim and the association FEBELCEM wanted to protect their commercial interests in selling cement as a component of ready-mix concrete. The organisation CRIC/OCCN helped them to that effect, said the Council.
Got a story? Email news@theconstructionindex.co.uk