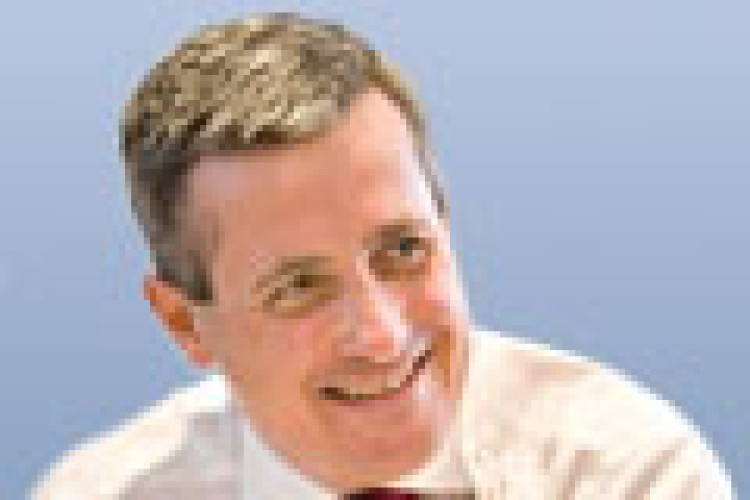 In the six months to 31st October 2014 Berkeley generated revenues of £1,022m, up 24.5% from the £821m for the same period last year.
Pre-tax profit of £304.9m was up 80% on the £169.5m for same period in 2013.
Berkeley built and sold 1,372 new homes in London and the south of England between the start of May and the end of October this year.

Managing director Rob Perrins said: "The first six months of this year have seen a return to normal trading conditions from a high point in 2013, which has continued to provide a stable operating environment for the business. The demand for new homes, against the backdrop of a shortfall of new housing under construction, continues to underpin the market."
However, Mr Perrins warned that there would be a period of uncertainty in the run up to May's general election.
Chairman Tony Pidgley expressed similar concerns, saying: "There is clear support from the main political parties for the construction of new homes, and this needs to be coupled with continued encouragement of inward investment to fund this construction. A transparent and stable political and economic operating environment and a consistent approach to property taxation in the new parliament are crucial to limiting any uncertainty and providing the platform for growth. This week's announcement on the changes to stamp duty have been well-received by the market generally, but is a further change and we are yet to see consensus from the parties on the likely shape of policy after the general election, which means continuing uncertainty."
Got a story? Email news@theconstructionindex.co.uk