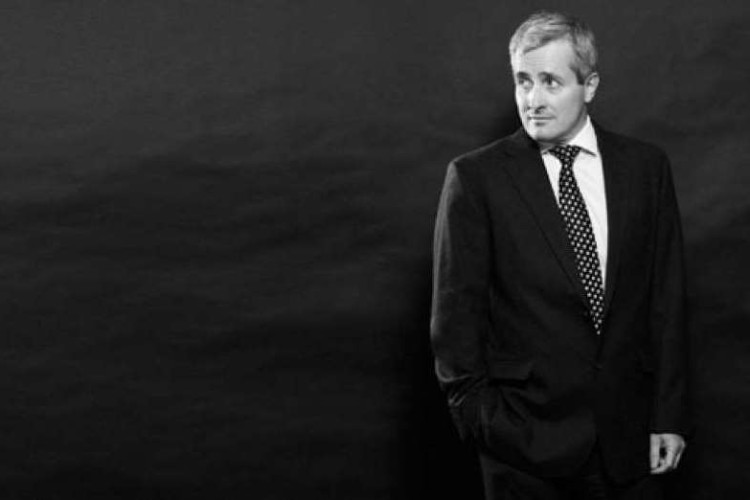 However, it acknowledges that profits have now peaked – land bought cheaply in the last recession has just about been built out.
In the year to 30th April 2018 Berkeley Group Holdings made a pre-tax profit of £934.9m, up 15% from £812.4m the previous year. Revenue was down 0.7% to £2,703.7m (2017: £2.723.5m).
In total Berkeley delivered 3,536 new homes during the year (2017: 3,905) at an average selling price of £715,000 (2017: £675,000).
It is sitting on net cash of £687.3m (April 2017: £285.5m).
Chief executive Rob Perrins said that the huge profits were "a consequence of Berkeley's operating model and the sites it enabled Berkeley to acquire in the period from 2010 to 2013."

Rob Perrins said of the profits: "They represent a peak for Berkeley with profitability returning to more normal levels from 2018/19, when profits are anticipated to be around 30% lower. Thereafter Berkeley will target a 20% pre-tax return on equity over the cycle, depending upon the level of cash, which currently includes around £400m excess due to macro uncertainty.
Chairman Tony Pidgley said: "Berkeley's unique operating model is focused on developing complex sites, which others are not willing or able to take on, creating fantastic, sustainable places with homes built to a high quality in which our customers want to live, and enriching the wider community by bringing homes, jobs and amenities for all.
"There has been a significant increase in housing supply across England over the past year. Completions have grown by 16% and starts by 5% during 2017. This national picture reflects positive decisions and fresh investment by Government and the private sector. However, it masks a complex picture at a local level, with London starts approximately 30% lower than two years ago. It is telling that some funders and builders are choosing to exit the market when faced with the degree of risk and regulation that now confronts development in the capital where macro and political uncertainty, including Brexit, are leading to this caution.  This is a great shame as London is a fantastic world-class city with unique attributes that will last long beyond the current hiatus which is only exacerbating the well documented under-supply.
"In this environment, Berkeley has itself invested cautiously, focusing as always on the quality of the homes and communities we build. We are growing the business in Birmingham through our newest brand, St Joseph and we have broken ground on our first modular factory in Ebbsfleet, which, once operational, will help us deliver a significant portion of construction value through off-site assembly."
Got a story? Email news@theconstructionindex.co.uk