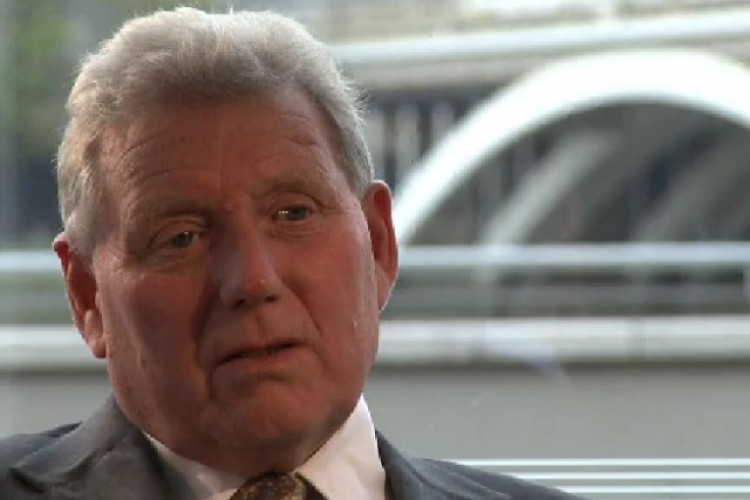 In the year to 30 April 2014, Berkeley Group Holdings completed 3,742 new homes – some 30% more than at the previous market peak in 2007.
Pre-tax profit reached £292.9m (2013: £209.7m). Revenue climbed to £1,620.6m (2013: £1,372.6m).
It invested £353m invested in nine new sites in the year, sufficient to build a further 2,500 new homes. The pipeline of future land comprises 11,000 plots and potential gross margin of £1.5bn to be unlocked over the next five years.
Chairman Tony Pidgley, always quick to lambast politicians when results are poor, attributed these strong results to Berkeley's "bold strategy to invest at the right point in the economic and housing cycle" rather than taxpayer support.
While government policy had helped stimulate demand, he conceded, the recent surge of confidence within the UK economy had been down to house-builders "creating a feelgood factor which benefits everyone".
Mr Pidgley added: "Berkeley has the right plan to deliver long-term sustainable success, but remains alert to the inherently cyclical nature of the property market and the uncertainty surrounding future tax policy and political decision-making"
Got a story? Email news@theconstructionindex.co.uk