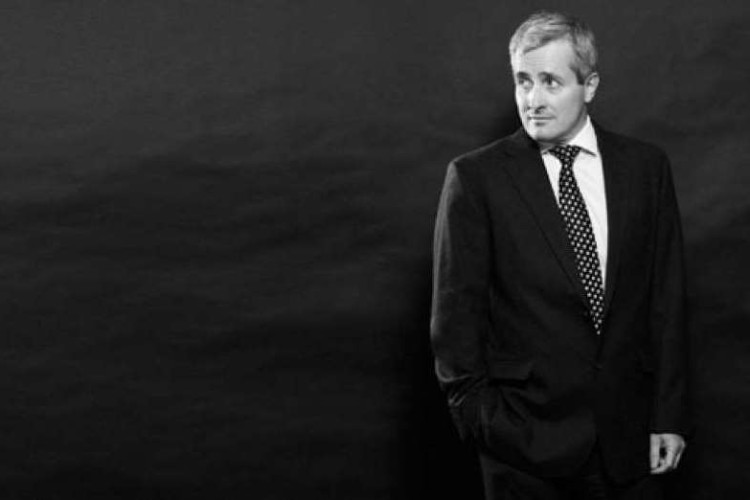 Berkeley has set out a target of making £3bn in pre-tax profit between May 2016 and May 2021. And it is already ahead of the curve, making £392.7m in the first six months of that period, a 34% increase on last year's first-half performance from £293.3m last time.
Revenue for the six months to 31st October 2016 was up 24% to £1.4bn.
However, even discounting a hiatus around the EU referendum, reservations are 20% down on the same period last year, Berkeley said, as a result of the market adjusting to increased stamp duty and the economic uncertainty.

Chief executive Rob Perrins said: "Berkeley's new five year plan assumes we continue to build a similar number of homes, noting that we have seen underlying demand some 20% lower than the same period last year. This fall in volume is due to higher stamp duty, the extraordinary attack on buy to let landlords – such an important part of sustaining the London market and increasing the supply of new homes – and the uncertainty caused by Brexit. The company will continue to closely match its capital investment into new phases and developments to market demand, as it has always done."
Last week local government secretary Sajid Javid criticised big house-builders for land banking – sitting on land with planning permission and holding back on developing them.
Berkeley chairman Tony Pidgley addressed this, saying: "In many instances, the issues which stop companies building more quickly are utilities, remediation, easements, compulsory purchase orders, as well as the discharge of planning conditions after a consent has been granted.  This is a key area to address as it will reduce the barriers to entry for small housebuilders as well as increasing the pace of delivery.  It cannot be right that so many sites are delayed by a combination of capacity, regulation and lack of priority once planning has been secured. I am pleased to see this is now receiving more focus from government and I look forward to the housing white paper which I hope will overhaul this important constraint on delivery."
Got a story? Email news@theconstructionindex.co.uk