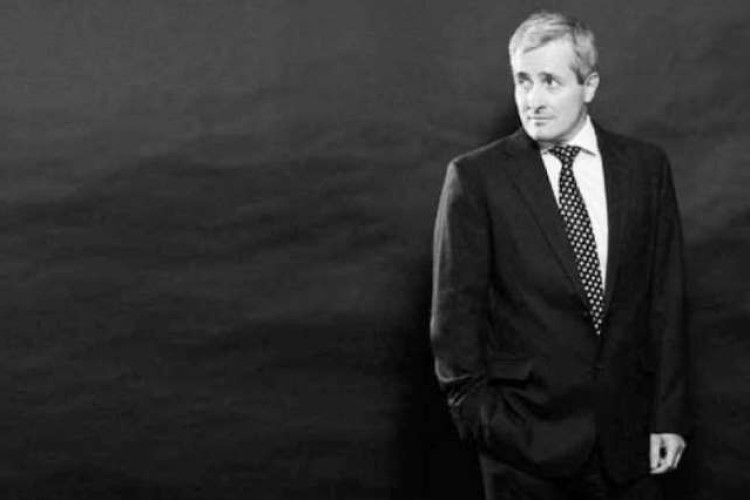 For the six months ended 31st October 2018, Berkeley made a pre-tax profit of £401.2m (2017: £539.9m) on revenue down 11% to £1,653m (2017: £1,664m).
This was from the sale of 2,027 homes (2017: 2,190) at an average selling price of £740,000 (2017: £721,000), reflecting the mix of properties sold in the period.
During the six-month period Berkeley Group added 11 sites to its land holdings where building work has either already or will soon start. These are at White City, Northfields, Southall, West Ham and Kennington in London as well as, Birmingham, Watford, Reading, Slough, and Staines outside the capital. In its joint ventures, this also includes sites at Fleet in St Edward, and Hornsey, Fulham and Poplar in St William.

Chief executive Rob Perrins said: "Berkeley has had a good start to the year and this is reflected in our guidance which is increased for the full year, and reaffirmed for the next two years, based upon current market conditions.  This is in the context of a short term outlook that is clearly uncertain due to the ongoing Brexit process and a number of headwinds in the operating environment in London and the South East. This uncertainty affects sentiment and confidence which has a consequential adverse impact on investment levels and transaction volumes with a number of developers withdrawing from these markets.
"However, we are confident that London will remain a vibrant, tolerant and diverse global city, attractive both domestically and internationally where the cumulative demand for new homes is only increasing."
He added: "With net cash of over £850m and forward sales of £1.9bn, this is an environment in which Berkeley has the long-term operating model and expertise to invest; in both new opportunities and our own regeneration sites which we are bringing through to delivery.  This model also provides the financial strength, resilience and agility necessary should the operating environment deteriorate in this period of unprecedented volatility."
Got a story? Email news@theconstructionindex.co.uk