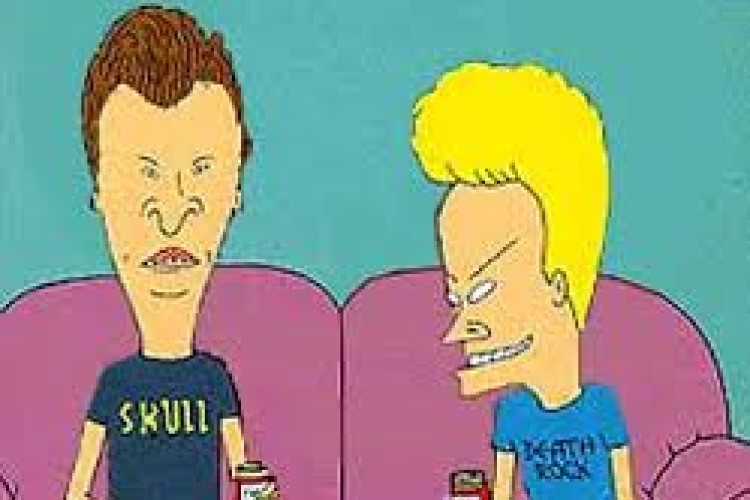 This morning Carillion said that it plans to have only a third of the combined profits of the two companies coming from construction, with the bulk of the money coming from support services, such as serving school dinners and cleaning office, and from investments.
In its statement, Carillion said it was the better managed business and if it got its hands on Balfour Beatty it could make that better too.  While Carillion is implicitly critical of Balfour Beatty management – perhaps suggesting that not many of them would keep their jobs for long after a merger that increasingly clearly would be a Carillion takeover – Balfour Beatty's board is no less critical of Carillion's thinking.
Balfour Beatty says that Carillion wants to retain Parson Brinkerhoff – the US engineering subsidiary that Balfour Beatty is in the process of selling – without providing any strategic rationale for it, other than that the turnover it generates would be nice to have.

It said of Carillion's plans: "Several key business plan assumptions suggest an analysis based on the integration of businesses smaller than Carillion's, rather than one that is substantially larger. In particular, the substantial rescaling – possibly by up to two thirds – in the revenue of Balfour Beatty's UK construction business would eliminate future earnings recovery potential. It would also incur cash outflows of many hundreds of millions of pounds of restructuring costs and working capital.
"As a result, the board of Balfour Beatty has serious reservations as to the achievability of the stated synergy number and believes that it creates unacceptable operational and financial risks. In contrast, Balfour Beatty has clear plans for developing rather than partially eliminating the UK Construction Services business, including achieving future cost savings where 100% of the benefits achieved would accrue to Balfour Beatty shareholders."
Balfour Beatty adds: "Carillion continue to require Parsons Brinckerhoff to remain part of the potential combined business, without providing any strategic or value related logic for its retention, other than for financial presentation purposes. Balfour Beatty has been clear that Parsons Brinckerhoff has not provided synergistic benefits for the group over five years of ownership, and this has not been disputed by Carillion. Their proposed approach would result in the likely termination of the Parsons Brinckerhoff sales process. This risks damage to that business, as well as eroding its competitive position, and potentially resulting in a loss of value to our shareholders."
Got a story? Email news@theconstructionindex.co.uk