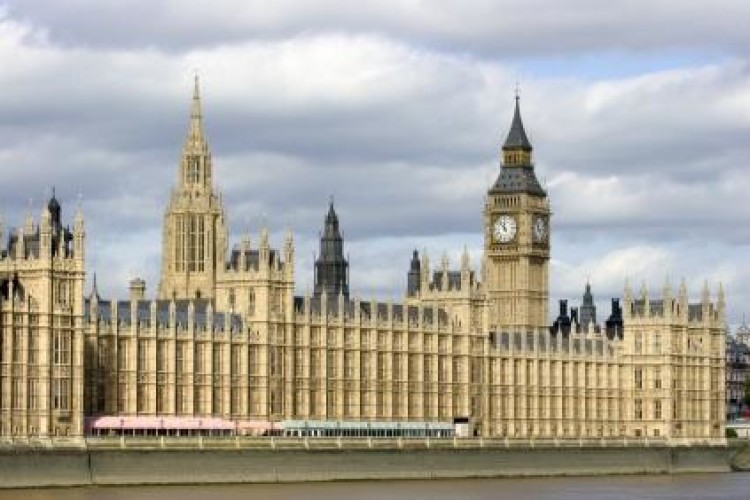 There has long been concern about the state of the fabric of the Palace of Westminster, home to the House of Commons and the House of Lords. There are ever-expanding cracks in the walls, the cellars are rat-infested and the Big Ben clock tower is leaning.
Estimates to underpin and repair the historic building have been put as high as £1bn.
The Parliamentary authorities have now published a contract notice for an independent appraisal of the restoration and renewal options. This is the first step in the repairs programme.
Bidders can view the contract notice online here. Responses are required by 12 noon on 14 June.

The successful bidder will be tasked with examining the costs, benefits, risks and general feasibility of three possible approaches to the restoration and renewal of the Palace, which are:
continuing repairs and replacement of the fabric and systems in the Palace over an indefinite period
a defined, rolling programme of more substantial interventions, but still working around continued use of the Palace
scheduling the works over a more concentrated period with parliamentary activities moved elsewhere and unfettered access to the Palace for the delivery of the works.
Alongside the procurement exercise, work continues to collate information on the condition of the Palace and to specify technical requirements for the future renewal of fabric and systems.
The Palace of Westminster dates from the 1840s and 1850s and many features, including the roof, have never been renewed. The last general renovation work took place in the 1940s following bomb damage in World War II. There is now a real risk that - unless significant restoration work is undertaken - major, irreversible damage may be done to the Palace, which is an iconic Grade 1 Listed building and key feature of the Westminster World Heritage Site.
Major elements of the proposed restoration and renewal project will include:
Replacing antiquated heating, ventilation, electrical, water and drainage systems
Continued major restoration works on the cast-iron roofs to ensure the Palace is watertight and prevent further damage to the integrity of the building
Safe removal of significant amounts of asbestos which has limited the ability to undertake conservation and renovation work in the past
Installation of improved fire safety systems and compartmentalisation to ensure the risk of devastating fire is minimised
Installation of ICT facilities necessary for the efficient functioning of Parliament.
Got a story? Email news@theconstructionindex.co.uk