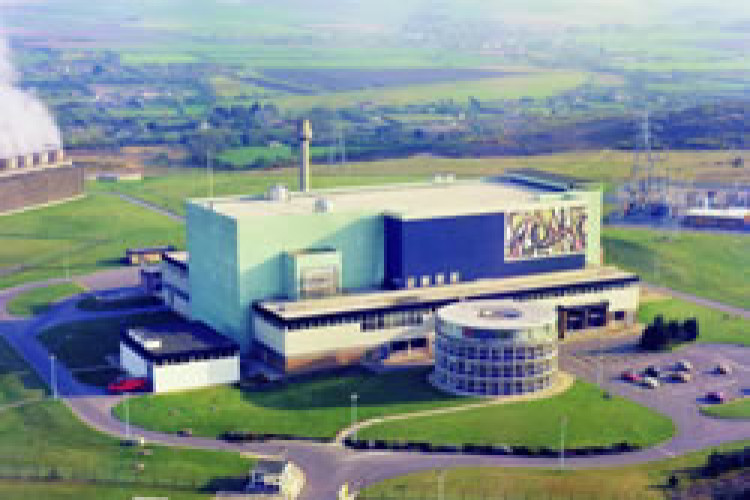 The steam generating heavy water reactor at Winfrith is in the final stages of decommissioning. Critical to the success of the decommissioning programme is the safe removal and segmentation of the highly activated rector core, weighing around 250t.
The scheme design for the decommissioning of the reactor core involves a combination of lifting reactor core tanks and jacking the reactor core from below into a shielded segmentation cell for size reduction and sentencing into ILW boxes in an ILW export facility.
The contractor will be required to deliver a fully functioning core segmentation cell and intermediate level waste export facility for the task.
Details in The Construction Index contract leads section (link opens in new tab).
Got a story? Email news@theconstructionindex.co.uk