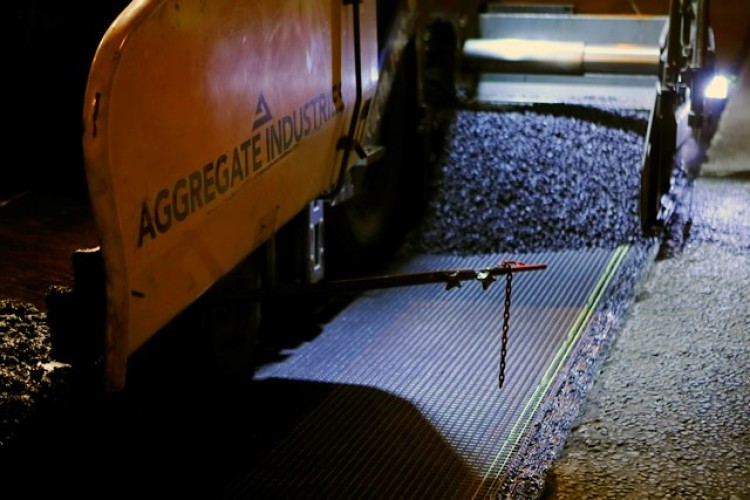 Aggregate Industries says that its low-temperature 20mm SuperFlex surface course can be laid in a single layer at depths between 100mm and 130mm to achieve a minimum surface texture.
The SuperFlex surface material removes the need for separate binder course and surface course, delivering pavement treatment in one pass.
The material was trialled in March 2017, resurfacing the A3 Kingston bypass in Surrey, as part of the London Highways Alliance Contract (LoHAC). Aggregate Industries says that the trial saw SuperFlex help reduce the time needed to complete the project by 55%.
Martin Freeman, area manager for the southeast contracting division of Aggregate Industries, said: "Our product development team has developed a revolutionary product in SuperFlex. The impact this could have on reducing roadwork repairs across the UK road network is immense judging by the results of from the A3 trial.
"By using the new 20mm Superflex instead of a traditional course pavement treatment, the team delivered an astounding 43% time-saving. This allowed the contracting team to surface an average of 600 tonnes per night – with an unprecedented 700 tonnes surfaced on 15th March."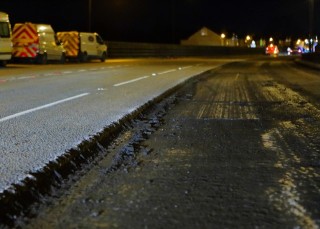 Got a story? Email news@theconstructionindex.co.uk