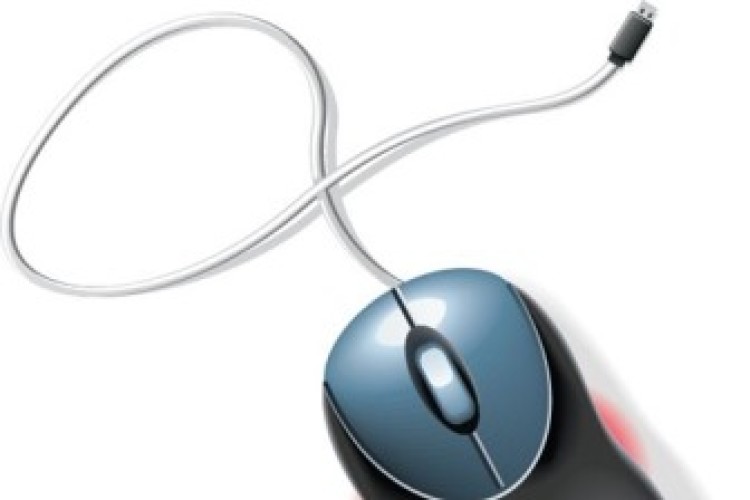 Just over 74% of survey respondents think the industry will fall short of the BIM (building information modelling) Level 2 target, which is due to come into effect for all procurement projects from central government and its agencies next year.
A further 62% of respondents admitted that they do not understand what is needed in order to meet the requirements of BIM Level 2.
The survey, by the Building Research Establishment (BRE) and media organisation UK Construction Week, questioned more than 1,200 architects, contractors, developers, engineers and product manufacturers about their experiences of BIM.
It revealed a tension between the expectations of the specification community and the perceived demand for BIM-compliant products by manufacturers and suppliers. Nearly 71% of the non-manufacturing respondents believe that suppliers are not moving quickly enough to provide BIM ready information.  Two-thirds of building product manufacturers contacted acknowledged that their products are not yet available as BIM objects although 41% said this was because there was not enough demand from their customers.
BRE associate director Paul Oakley said: "The creation of accurate, complete and unambiguous information delivered from a single source is a fundamental principle of BIM. It is therefore somewhat ironic that the industry has to struggle with multiple sources and levelled information in order to ascertain the requirements for BIM Level 2."
BIM is one of the topics under scrutiny at a conference and trade show taking place in Birmingham in October. See www.ukconstructionweek.com for details.
Got a story? Email news@theconstructionindex.co.uk