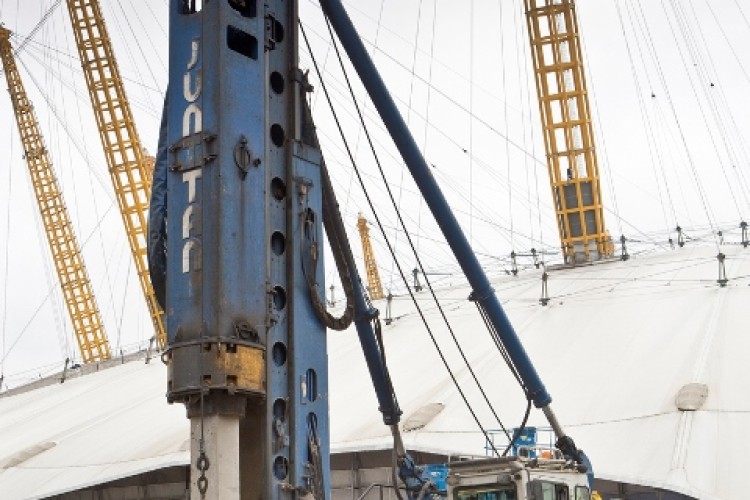 In June the government called for groups of employers to come together and pitch for backing under what is the third phase of the government's Trailblazers scheme.
The Construction Trailblazer group has now been given approval to develop new apprenticeship standards for the roles of construction plant hire desk controller, piling and digital engineer (building information modelling, or BIM).
Construction's Phase 3 Apprenticeship Trailblazer partnership includes employers Laing O'Rourke, H&H Joiners & Builders, Seddon Group, Carillion, Balfour Beatty, Kier and Lovell, as well as the Ministry of Defence, the Institution of Civil Engineers, the Royal Institute of Chartered Surveyors and the UK Contractors Group, supported by CITB in an advisory and governance capacity.

Construction Trailblazer group chair Alison Lamplough, who is also head of operational training at Laing O'Rourke, said: "There is still much to do to ensure we have the skills base we need for the future of our industry. Employers leading the development of new apprenticeships will demand that the apprenticeships deliver the quality that's required for the future and create new routes for young people into construction. That is why we are delighted to have secured this Phase 3 Apprenticeship Trailblazer."
CITB chief executive Adrian Belton said, "The Apprenticeship Trailblazer is a great opportunity for employers and industry to come together and shape the construction skills of the workforce of tomorrow. This partnership is a great first step in helping us to recruit and retain the best and brightest talent so that we can drive improved performance and ensure construction has the right skills to thrive."
Got a story? Email news@theconstructionindex.co.uk