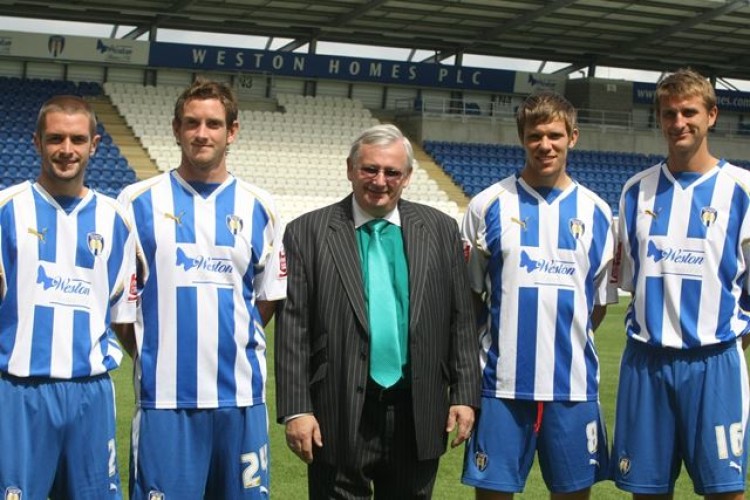 Weston Homes has been Colchester United's main sponsor for 10 years, with its name on the players' shirts and the club's Weston Homes Community Stadium. The company has provided the club with £1.5m over the years.
Now the League Two side has unilaterally decided not to renew the deal at the end of the current season – without even consulting the sponsor.
Weston Homes said it would have happily negotiated another 10-year sponsorship package but is bitter that it was not offered the opportunity.
A spokesperson for Weston Homes said: "It is really sad and shocking the way this partnership has ended, and it has really upset our chairman & CEO Bob Weston that the club has chosen to end the deal and then abruptly announced their decision publicly without prior consultation with the housebuilder. Weston Homes has been extremely loyal to Colchester United and supported the club in so many ways over the last decade, so this has been deeply distressing. It's a sad ending to what has otherwise been a fantastic partnership."
But while Weston Homes described the split as acrimonious, the club says they are parting "on extremely good terms".


Colchester United said: "We would like to express our thanks and gratitude for Weston Homes for their fantastic support over the past 10 years. It has been a hugely successful partnership over the past decade and is one of the longest in the club's history.
"Weston Homes' support has allowed Colchester United to establish the stadium as a key community hub and their backing both as title sponsor and at individual events has allowed us to create many special stories together since the venue opened in 2008.
"Hundreds of thousands visit the stadium each year and Weston Homes name has been synonymous with the successes we have enjoyed in our first 10 years at our new home."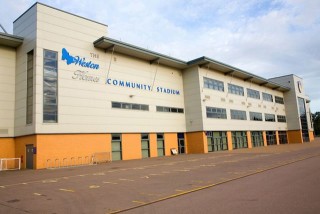 Got a story? Email news@theconstructionindex.co.uk