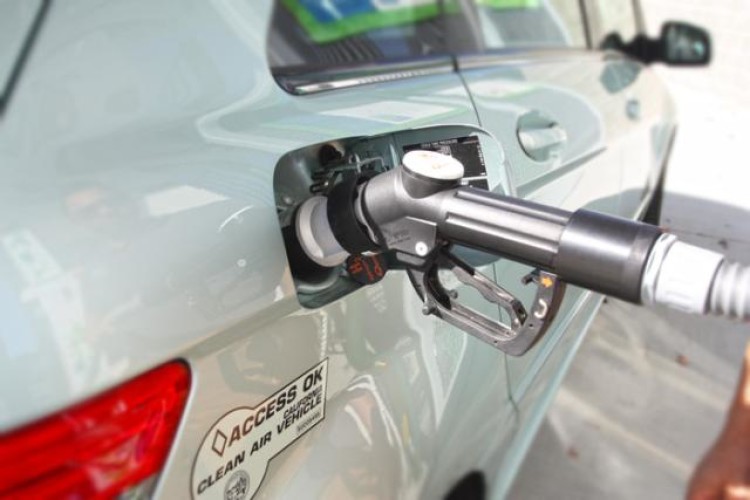 The project represents the first stage of a programme for constructing a statewide network and is the single largest deployment of hydrogen fuelling stations in the USA. The project is backed by grants from the California Energy Commission and by loans from Toyota.
"A lack of commitment to fuelling infrastructure has been the major hurdle to the electrification of the automobile," said Joel Ewanick, CEO of FirstElement Fuel. "Building this hydrogen network takes that argument off the table. Black & Veatch's experience in building electrical vehicle charging infrastructure and distributed energy facilities nation-wide makes them an ideal provider for this programme.
"The hydrogen refuelling stations will be located at existing petrol stations across Northern and Southern California. The stations represent a critical step in supporting greater adoption of zero-emission, hydrogen fuel cell technology for transportation. Vehicles that use hydrogen fuel cells create a chemical reaction with the hydrogen to generate electricity and power an electric motor. Clean water vapor is the only exhaust from the vehicle.
"This network is an essential component to widespread use of zero emission, hydrogen fuel cell vehicles." said Rick Azer, director of development for Black & Veatch's Smart Integrated Infrastructure services.
Black & Veatch signed a master services agreement with FirstElement Fuel to provide permitting, engineering, procurement and construction services for the 19 stations. All stations will be completed in 2015.
Got a story? Email news@theconstructionindex.co.uk