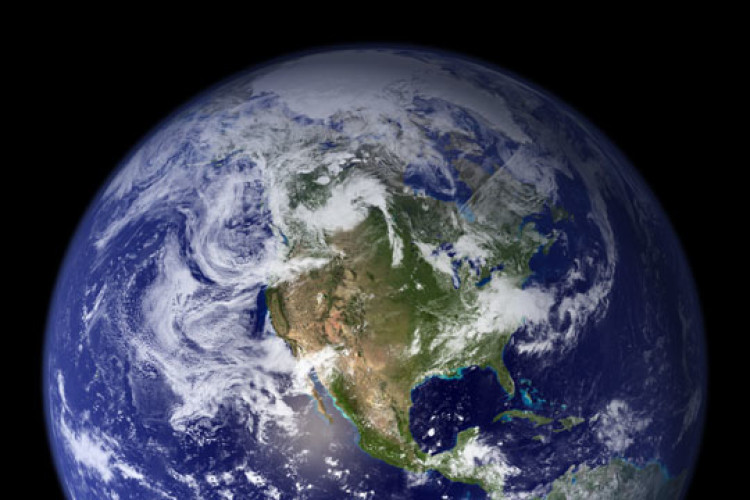 The contract involves evaluating the feasibility of building an underground drainage and reservoir system (UDRS) in Singapore. The work for national water agency PUB also involves the development of a first stage conceptual design.
The study will look into the feasibility of constructing an underground stormwater conveyance and storage system to mitigate the impact of climate change and flood risks, and strengthen the overall drought resilience of Singapore's water supply.
"Highly developed tropical cities like Singapore are often challenged with a combination of too much or too little water. The study will allow us to rethink this scenario and explore a system that would leverage existing technologies in new ways to meet multiple requirements – flood mitigation, storing water for other uses and even generating power by taking advantage of water flows within the system," said James Currie, Black & Veatch's project director.
"Clearly, global warming and climate uncertainties are changing mindsets in how governments and water utilities are planning for the future. With today's challenges, we need to explore alternative thinking and technologies; the UDRS study represents such innovative planning," said William Yong, managing director of Black & Veatch's water business in Southeast Asia.
It is envisaged that the UDRS will comprise three components: underground reservoir caverns (URC); stormwater tunnel system (STS); and a pumped storage hydropower (PSH) system. The duration of the study is 24 months.
Got a story? Email news@theconstructionindex.co.uk