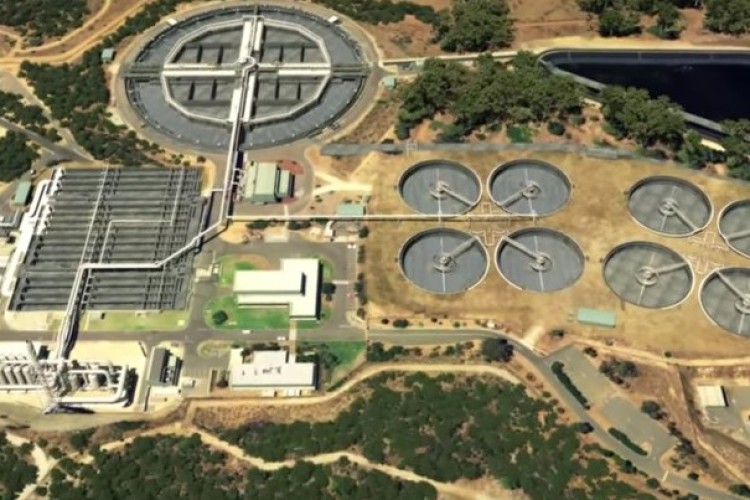 The contract with the Water Corporation of Western Australia will increase the plant's capacity to 180ml/day.
Upgrading the plant involves a new grit removal system, na ew flow distribution channel, expansion of existing odour collection and treatment systems, new sedimentation tanks and the conversion of the existing batch reactor to a permanent aeration facility.
The contract awarded to BVCJV will begin next month, with approximately 200 people employed on the project at its peak. Construction on site is scheduled to be completed by the end of 2019.
"We have deep roots with water and wastewater engineering in Perth that date back to the early years of the 20th century, and it's great to return to Woodman Point," said James Currie, managing director of Black & Veatch's water business in Australia. "Teaming with Civmec sharpens our focus on delivering the best long term value for the community through local participation, capital savings, and environmental improvements."
Civmec chief executive officer Patrick Tallon said: "Following a rigorous proposal process we are extremely pleased that the Water Corporation have selected the Civmec and Black & Veatch joint venture as the successful proponent for these critical works. We see water and wastewater infrastructure as a long-term business opportunity and are committed to working together with our partner to deliver the best project outcome for the Water Corporation and the local community.
Got a story? Email news@theconstructionindex.co.uk