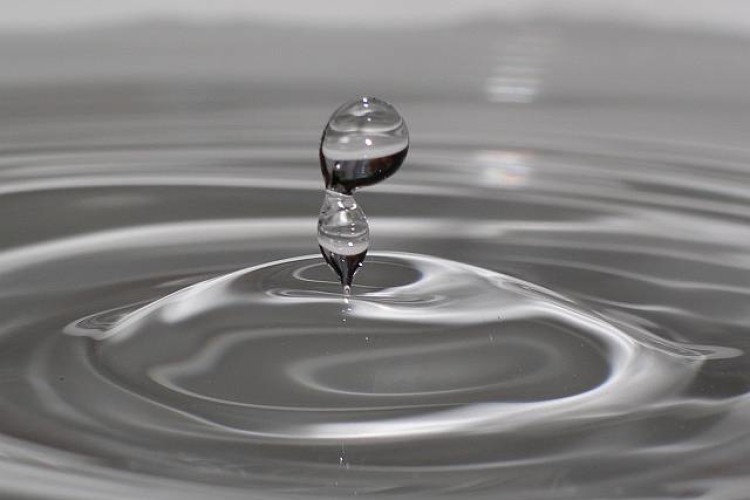 The team will design hydraulic and water treatment systems for the new three-runway system (3RS), which is due for completion by 2024.
"Black & Veatch's sustainable solution is designed to meet both current and future water demands while withstanding impacts of climate change due to rising sea levels and extreme weather conditions," said Black & Veatch project director Stephanus Shou. "In addition, innovations such as smart systems and intelligent pump controls will minimize energy use and help HKIA achieve its 'World's Greenest Airport' initiative."
Black & Veatch's design is intended to save on future costs, reduce demand for potable water supply and increase the lifespan of the infrastructure. The design will also incorporate smart network systems and asset management principles to help that optimise water resources as well as operational and capital costs.
The sewerage system will be protected against severe corrosive attacks given its coastal location and potentially septic environment through a composite of physical, chemical and biological solutions.
An advanced grey water system will first collect then recycle grey water along with other treated water for reuse. The treated grey water will be used for irrigation, reducing demand for potable water for irrigation and reducing the loading to the sewerage system.
Seawater will also be used as an alternative source to cool water for air conditioning and flushing purposes, further reducing demand for potable water.
Got a story? Email news@theconstructionindex.co.uk