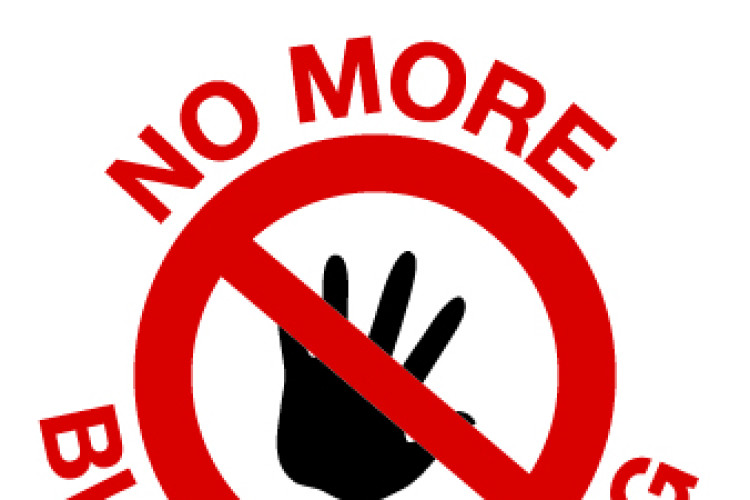 Major cities across the country can expect to see demonstrations by construction workers.
Although most major contractors have admitted their guilt in the scandal, apologised and promised compensation to those workers on the blacklist, as the unions have requested, there is still much ill-feeling over the issue.
In fact, earlier this month the first talks to take place between blacklisted workers and representatives of the blacklist compensation scheme ended in acrimony with the delegation from the Blacklist Support Group walking out of the meeting.
The Blacklist Support Group delegation, comprising blacklisted workers Dave Smith, Steve Kelly and Roy Bentham, met with three representatives of the blacklist compensation scheme: John Taylor, the ex-chief executive of ACAS; Richard Slaven, a partner at Pinsent Mason solicitors; and Daryl Taylor.
Roy Bentham, a blacklisted joiner from Liverpool, said after the meeting: "These are not proposals designed for genuine negotiations. It is a piss take masquerading as a publicity stunt. We were not prepared to continue with the charade."
According to the Financial Times, some of the blacklisted workers could get £100,000 in compensation. Others, however, may only get £1,000.
More than four years have passed since 44 construction companies were exposed as blacklisters following a raid on the Consulting Association by the Information Commissioner. The raid followed a tip-off two years earlier that the company had been keeping secret files illegally for more than 16 years. However, most of the 3,213 blacklisted construction workers and environmentalists are still unaware they were blacklisted as they have not been contacted.
Although eight of the 44 companies involved have agreed to apologise and set up a scheme to compensate some of the workers, the unions says that this only goes a part of the way towards getting justice for the workers and preventing a repeat of the scandal. The TUC and the unions working in construction want a full public inquiry into the blacklisting scandal.
Ucatt, GMB and the Unite unions have each announced that as part of the TUC day of action on blacklisting they will be holding demonstrations outside the premises of blacklisting companies throughout the country.
As part of the day of action there will be a lobby of Parliament at 1pm, Wednesday 20 November. This will be followed by a meeting inside Parliament chaired by Labour MP John McDonnell.
The Wales TUC is holding an event at the Senedd in Cardiff at noon, while in Edinburgh the Scottish TUC will be protesting outside Holyrood at the same time.
The Blacklist Support Group is holding a protest outside Manchester Town Hall at 7.15am.
Other events planned around the country include demonstrations at the Alderhey Hospital site in Liverpool, Sir Robert McAlpine's Admiral Insurance construction site in Cardiff, Laing O'Rourke's Cheesegrater site in Leadenhall Street in the City of London, and the same contractor's Francis Crick Medical Research Centre site at Kings Cross in London.
Ucatt general secretary Steve Murphy said: "Construction companies wilfully destroyed the lives of thousands of blacklisted workers. Nearly five years after the scandal was uncovered workers are still fighting for justice. The blacklisting companies must realise that this campaign will not end until every victim has received justice and a full public inquiry has been held into the scandal."
Got a story? Email news@theconstructionindex.co.uk