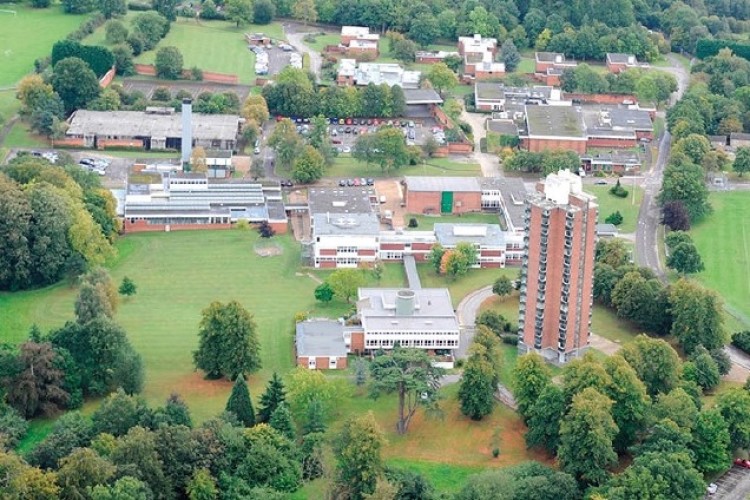 The Wilton Park site in Beaconsfield, the former home of the MoD School of Languages,  has been allocated for development in South Buckinghamshire District Council's Local Plan for more than 300 new homes. 
Wilton Park Developments Ltd  (WPDL), a company controlled by funding partners of Inland Homes, purchased the site from the Defence Infrastructure Organisation, part of the MoD.
Rival developer Jansons Property sought a judicial review into the sale process.
Inland Homes has agreed heads of terms with WPDL for the development of Wilton Park and now expects to conclude this agreement soon.
Inland Homes CEO Stephen Wicks said: "The progress in connection with the planning process for Wilton Park, Beaconsfield has been frustrated by the judicial review in respect of the sale by the MoD.  The withdrawal of this challenge now paves the way for Inland Homes to complete the formalities on the arrangements with its financial partners and more importantly progress its work with South Bucks County Council to obtain planning permission for in excess of 300 homes on this site.
"This site is one of the best in the southeast of England and we look forward to maximising the potential of this opportunity for our shareholders over the next few years."
See also: Inland signs deal for Wilton Park development
Got a story? Email news@theconstructionindex.co.uk