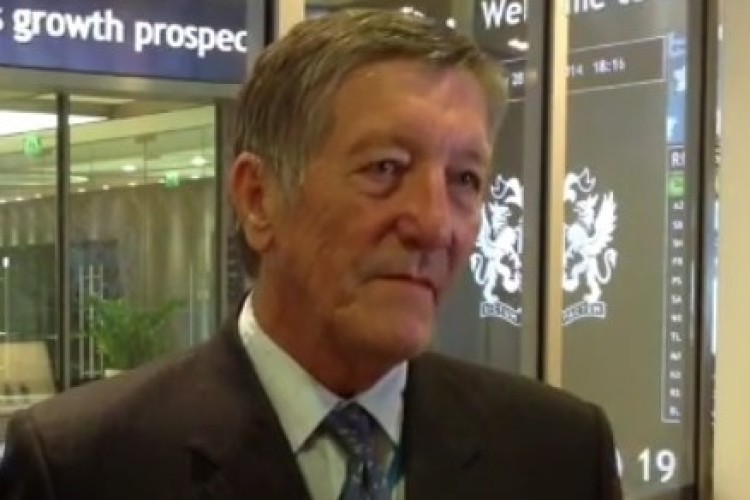 Michael Ellis is unhappy at the direction his former business has been going since its stock market flotation in October 2016 and wants chief executive Jon Fenton sacked.
Mr Ellis founded Van Elle with his wife Joan 32 years ago. He and his family still control about 20% of the shares in the business. He retired as chairman in January 2017.
He retired as chairman in January 2017 and his son-in-law Thomas Lindup left his position as managing director a few weeks later. The board saw no need to replace Mr Lindup when he left. Now Mr Ellis wants back on the board and plans to bring Mr Lindup with him.

Van Elle issued a statement this morning saying that a shareholder meeting would be convened to vote on the issue. It said: "The board of Van Elle notes the press commentary over the weekend and confirms that it has received a letter from Michael Ellis, the former chairman, requesting that the company convenes a general meeting of Van Elle's shareholders. At the meeting, Mr Ellis proposes that resolutions be put to shareholders seeking the appointment of himself and his son-in-law, Thomas Lindup, as directors of the company, as well as resolutions to remove Jon Fenton, chief executive, and Robin Williams, senior independent director, as directors of the company.
"The company has until 29th November 2017 to send a circular to shareholders convening the shareholder meeting and will issue this in due course."
Michael Ellis appointed Jon Fenton his successor as chief executive of the company in 2010.
Got a story? Email news@theconstructionindex.co.uk