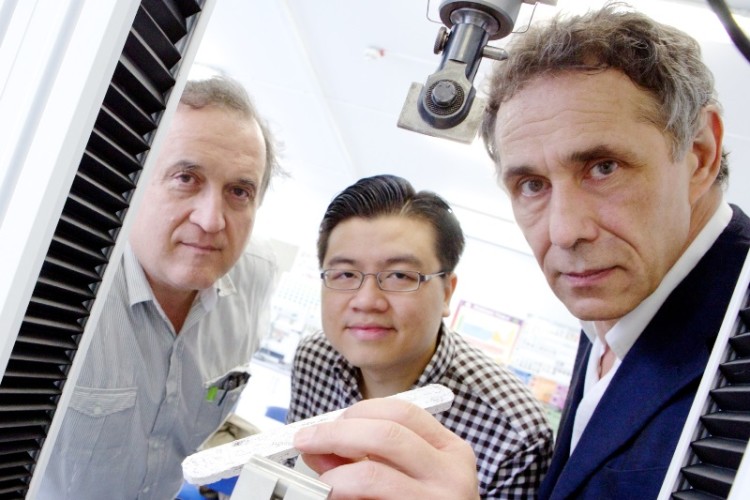 They say that the material could be viable for use as a new type of wall board.
The study, led by civil engineering lecturer Dr Anton Ianakiev and Dr Anthony Crabbe from the School of Art & Design, established a new, rigid composite material which is paper-based but also fire and water resistant.
As yet unnamed (shreddie board?) is made from a mixture of long strands of shredded office paper and a sodium silicate gluing agent, which protects against flame and moisture.
To make it, the two materials are mixed at a ratio of 80% paper and 20% sodium silicate and then compressed at high pressures at 90°C.
The result is a composite material that removes the need to recycle the paper and is affordable, quick to manufacture, competitive against chipboard and medium density-fibreboard (MDF) and can be moulded into various shapes, including structural panels.
Dr Ianakiev said: "It's very important that the materials of tomorrow are designed to be as sustainable as possible. Shredded paper, which is widely available, could become a viable construction material at a potentially low cost.

"The fact that it can be used to make a rigid material that is fire and water resistant will surely make it very appealing to the construction industry."
To further exploit the material's high stiffness, the researchers moulded it into a ribbed pattern that greatly increased its load bearing capacity.
Dr Crabbe added: "We're very pleased with the results of moulding this composite material which performs better than chipboard in respect of its strength, versatility and its variety of potential applications."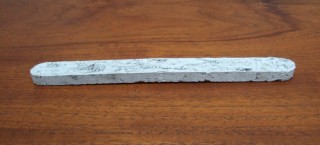 Postgraduate researcher Hooi Cheah, who worked on the project, added: "Recycled waste paper really could become an important future material for the construction industry as it is a more sustainable way of reprocessing waste paper than recycling it."
Got a story? Email news@theconstructionindex.co.uk