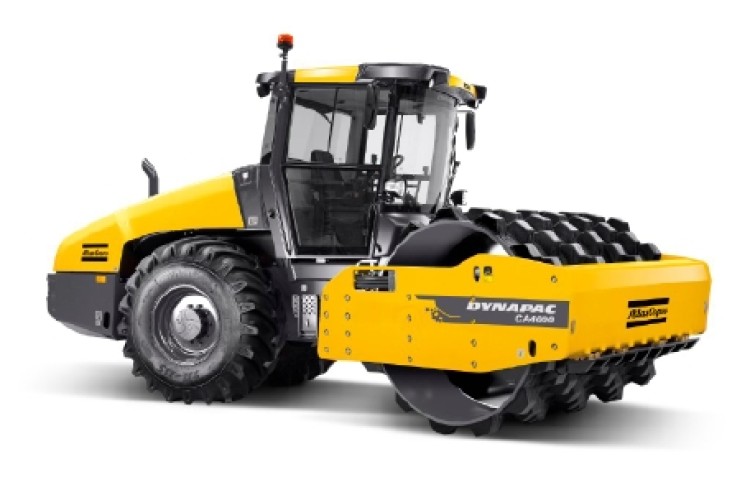 Bomag parent company Fayat is in the process of purchasing Dynapac Construction Equipment AB from Atlas Copco. The deal is currently going through regulatory processes.
The CMA said that it was "considering whether it is or may be the case that this transaction has resulted in the creation of a relevant merger situation under the merger provisions of the Enterprise Act 2002 and, if so, whether the creation of that situation has resulted, or may be expected to result, in a substantial lessening of competition within any market or markets in the United Kingdom for goods or services".
Comments on the transaction are invited from any interested party by 21st April 2017. They should be directed to the relevant case officer, nick.wright@cma.gsi.gov.uk.
The CMA expects to make a decision by 6th June 2017.
Got a story? Email news@theconstructionindex.co.uk