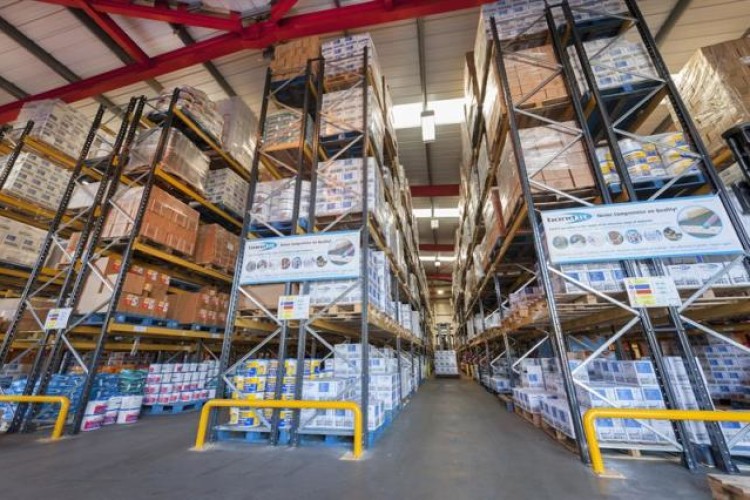 The equity deal will see the British manufacturer of sealants, adhesives, waterproofing compounds and other building chemicals operate in partnership with Gujarat-headquartered Astral Poly Technik. Astral Poly Technik is a £450m business that manufactures a broad product portfolio, including chlorinated polyvinyl chloride and polyvinyl chloride piping.
Bond It plans to use the joint venture relationship to continue aggressive plans for expansion.
Bond It managing director David Moore said: "The deal with Astral Poly Technik comes after extensive negotiation and represents a win-win situation for everyone involved.
"By enjoying access to Bond It's range, which includes plumbing solutions, our partners at Astral Poly Technik are able to complement their well-respected pipes and piping systems with a variety of related and equally high quality products. This will enable them to maximise some of the impressive opportunities offered by the Indian economy - one of the fastest growing in the world."
Sandeep Engineer, CEO of Astral Poly Technik, added: "The equity deal with Bond It represents Astral Poly Technik's second joint venture outside of India. We saw the company as an attractive investment opportunity after encountering its Indian operations and experiencing the quality of its products. We also recognise that the market for these products in India and in neighbouring countries is huge and continuing to grow."
Got a story? Email news@theconstructionindex.co.uk