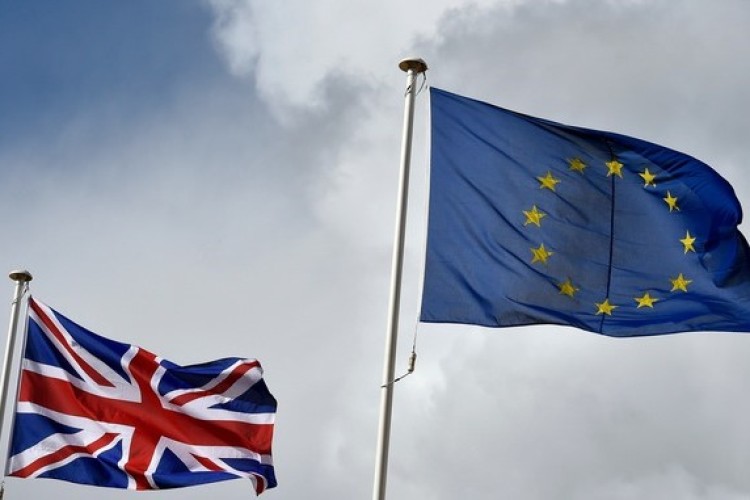 No decisions are likely to be taken on politically thorny issues relating to major projects such as Heathrow, HS2 or nuclear power stations. Many smaller projects expecting to benefit from EU grants may now face funding gaps.
Brexit brings an entirely new set of priorities for whoever takes over as prime minister. The UK will still need infrastructure but a hiatus is considered inevitable. An emergency budget has been ruled out by chancellor George Osborne, despite what he had previously said would be the consequences of a Leave vote, but all major spending commitments will clearly need to be reviewed.
PoliticsHome.com quoted Richard Threlfall, head of infrastructure at accountants KPMG, saying that projects could become victims of political distraction. "I can't imagine that any part of Whitehall is going to be thinking or doing anything... except trying to work out where we go [on Europe] from here. That's certainly going to be true in the Treasury. Getting attention on important strategic infrastructure decisions, I fear, has just got significantly harder."
This means that, while the diggers may slow down, industry lawyers and lobbyists will be busier than ever to get their voices heard.

Those who won the referendum did so with no clear manifesto or action plan beyond leaving the EU. Everything is to play for now. There will be vested interested now seeking the opportunity to press for change to employment law, working hours, environmental law and countless technical rules and regulations for which all member states of the European Union (including the UK) worked hard to reach consensus. The lobbyists may not succeed, but we can certainly expect to see money spent on their efforts and the legal counsel hired to back them up.
The referendum has not ended the arguments. It has just started them. We have knocked the house down and now we have to rebuild it, with or without the existing foundations.
The design of the new structure, and the method statement for how we build it, is now the battleground. And no victor can claim legitimacy until a general election has been called and fought.
Got a story? Email news@theconstructionindex.co.uk