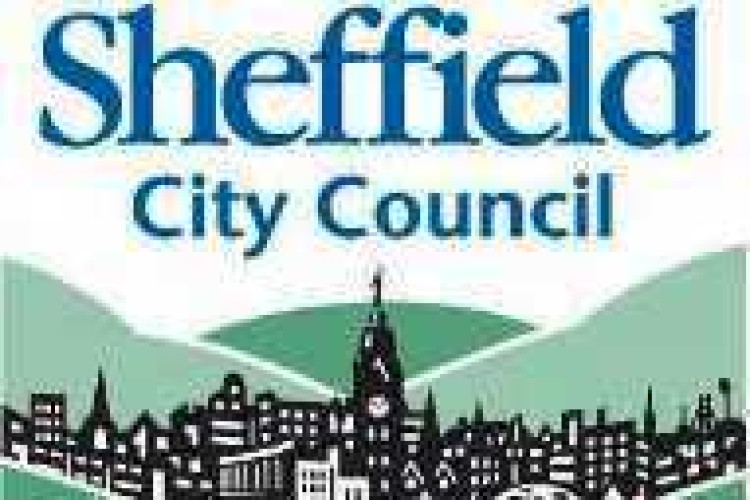 Councillors are expeected to approve the transfer of seven sites across the city to housing associations when their cabinet meets on 20 November.
A total of 213 affordable homes are set to be built across the seven plots.
Housing associations will build the homes on sites at Burngreave, Darnall, Jordanthorpe, Parson Cross, Wybourn and Wisewood following successful applications for funding from the Homes & Communities Agency.
The council is supporting the delivery of affordable housing by disposing of the sites at no cost.
Councillor Harry Harpham, cabinet member for homes and neighbourhoods, said: "We all know that affordable housing is in great demand, so this gives a great boost to our housing stock and hope for families who need somewhere to live at a price they can afford.
"This will bring £24m of investment into the city's economy, providing local jobs in construction.
"The housing associations we are working with already have very close links with the city, and it's important that we maximise their resources to deliver as many new affordable homes as we can."
Under the proposals, Arches Housing will build 16 family homes for rent at Catherine Street in Burngreave. This site was cleared as part of the Burngreave and Fir Vale Masterplan, but the project stalled during the economic downturn.
South Yorkshire Housing Association hopes to build 22 family homes at Chapelwood Road in Darnall. SYHA would also build on its White Willows Extra Care Scheme by building 42 affordable rented apartments for older people at Hazlehurst and Chantrey in Jordanthorpe, potentially freeing up more family housing in that neighbourhood.
At Parson Cross, the development of the Adlington Phase 1 site by Great Places would complement Sheffield Housing Company's Brearley Forge scheme at Falstaff nearby. Great Places is already the social housing landlord in Wybourn and by developing empty sites on Cricket Inn Road and Maltravers Way, 70 homes for affordable rent will be created including some bungalows.
Pennine Housing, the local stock transfer landlord in Wisewood, plans to develop the Sevenfields site, building 29 level access apartments for older people.
Got a story? Email news@theconstructionindex.co.uk