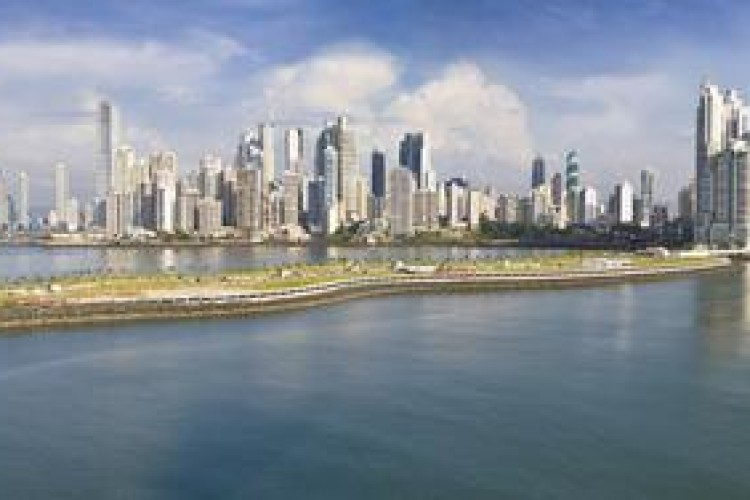 The project follows Boskalis' construction of the first island, which was handed over to the client in early 2013.
The client for the new scheme is Compañía Insular Americana, an affiliated company of Ocean Reef Island for which Boskalis constructed the first island.
The new €55m (£39.1m) project is scheduled to start in the second half of this year and is expected to last for two years. It involves constructing an island in the Pacific Ocean off the densely populated shoreline of Panama City. Nine hectares of land will be created by using approximately 600,000m3 of rock to form a perimeter and filling it with 1.3 million cubic metres of sand. A bridge will be built to connect the second island to the first island.
Boskalis will use tugboats and barges to transport the rock and a clamshell and excavators to install the rock perimeter. Thereafter, the island will be filled with sand supplied by a large trailing suction hopper dredger.
Got a story? Email news@theconstructionindex.co.uk