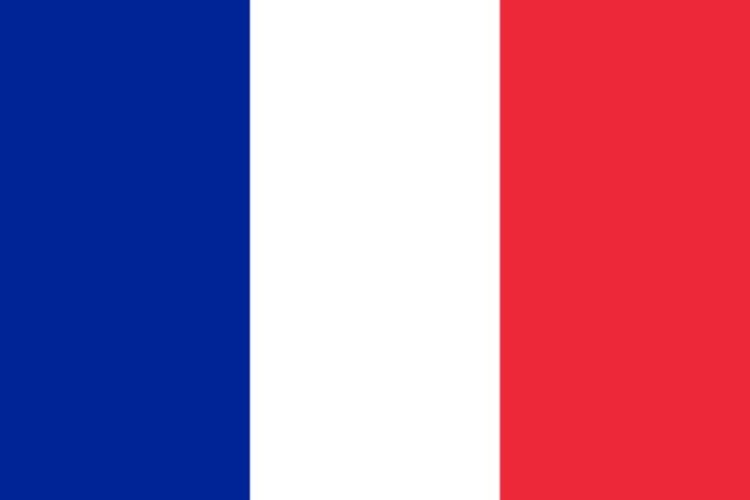 The company's purchasing department has selected the French manufacturers PSA Peugeot Citroën and Renault to supply its fleet of 11,000 vehicles. French manufacturers had already been selected to meet Bouygues Construction's needs for heavy vehicles.
Bouygues Construction head of purchasing Franck Le Guillou said: "Following a very open invitation for tenders which we organise every three years, we chose to select the two French constructors, PSA and Renault, allowing us to take advantage of optimised service levels. This choice gives us the opportunity not only to favour French makes, but also to develop a highly environmentally-friendly fleet."
The range chosen includes 35 models available in roughly 350 versions and offers vehicles that generate less than 115 g of CO2 per kilometre, excluding family ranges.
Got a story? Email news@theconstructionindex.co.uk