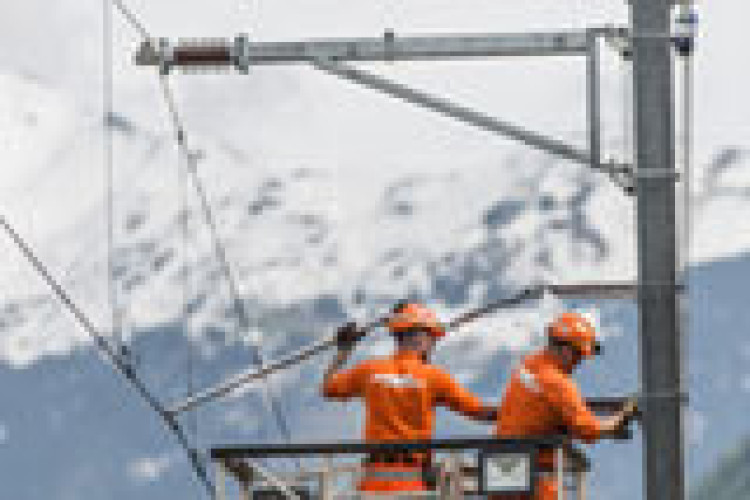 Bouygues is paying CHF700m - about 82% of the purchase CHF850m (£635m) purchase price - with Colas Group's rail subsidiary paying the remaining CHF150m.
Alpiq Engineering Services, which operates through the companies Alpiq Intec and Kraftanlagen München, works in construction and in energy, industrial and transport infrastructure. It employs about 7,650 people, and it reported sales of approximately CHF1.7bn in 2017, chiefly generated in Switzerland (57%), Germany (24%) and Italy (12%).
Bouygues Construction sees the acquisition as strengthening its roots in Switzerland, with the businesses complementing that of its subsidiaries Bouygues Energies & Services Switzerland, Losinger Marazzi, VSL and PraderLosinger. It also plans to use the addition of Alpiq Engineering Services to enable Bouygues Construction to expand its portfolio of offers, particularly for carrying out complex projects in industry and energy production. In addition, Bouygues believes that Alpiq Engineering Services will it offer an opportunity for entering new European markets, particularly in Germany and Italy.
Philippe Bonnave, chairman and chief executive of Bouygues Construction, said: "Through the combination of our skills and the complementary nature of our businesses, this acquisition establishes Bouygues Construction as a benchmark player in energy and services in Europe."


Colas Rail sees the acquisition of Alpiq Engineering Services' rail activities as strengthening its expertise in the field of catenaries and giving it access to new growth markets.
Hervé Le Bouc, chairman and chief executive of Colas, said: "This acquisition will enable Colas Rail to develop in the Swiss and Italian markets in particular, and to strengthen its presence in Central Europe and the United Kingdom."
The closing of the operation is scheduled for the second half of 2018, subject to the approval of the European and Swiss competition authorities.
Got a story? Email news@theconstructionindex.co.uk