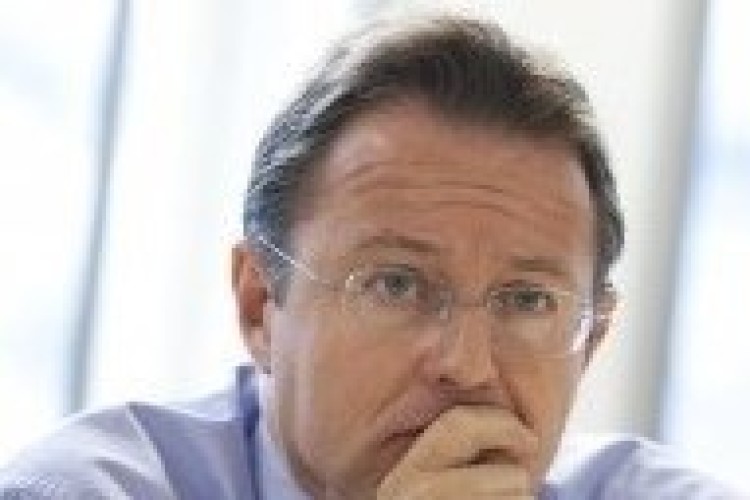 In 2014 it made a pre-tax profit of £11.5m. Turnover for the year was £350m (2014: £331m).
In his report, chief executive Lionel Christolomme said that the loss for the year "reflects the ongoing challenging market conditions".
He said: "Whilst market conditions have been challenging in recent years, out reputation across the areas in which we work and the strength of the Bouygues group provide a solid foundation for the future."
Its sister companies within the group also struggled in 2015, racking up losses. Denne Construction made a pre-tax loss of £12.8m on a much-reduced turnover of £63.5m (2014: £38,000 profit on £117m turnover).
JB Leadbitter & Co lost £9.4m before tax on turnover of £190m (2014: £1.8m profit on £285m turnover).
Only Thomas Vale Construction showed any improvement on 2014, posting a reduced pre-tax loss of £11.4m (2014: £12.5m loss) on turnover increased to £137m (2014: £109.5m).
Got a story? Email news@theconstructionindex.co.uk