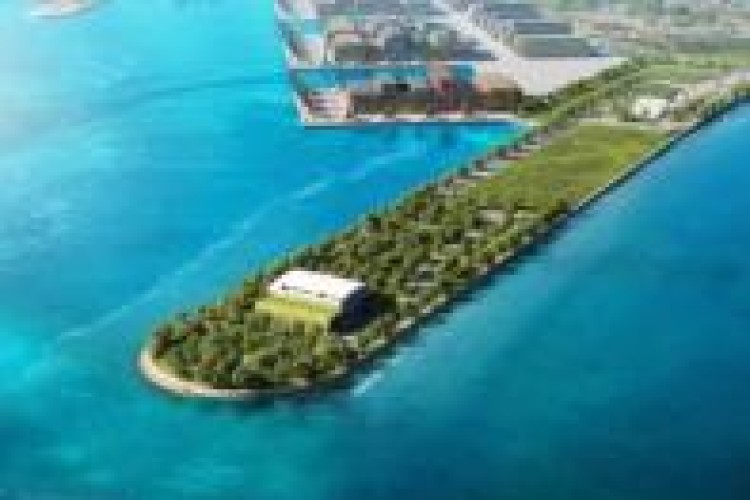 The win by subsidiaries Dragages Hong Kong and Bouygues Travaux Publics is to design and build a 4.2km undersea road tunnel.
TBM maintenance teams will have to live in a hyperbaric base camp for four weeks at a time to avoid repeated decompression in the high-pressure conditions deep under the seabed.
The project involves building a twin-tube tunnel, each tube with a diameter of 14m. The tunnel will link the New Territories, north of Hong Kong, to Lantau Island, where the international airport is located. It will be bored 50m below sea level, which will constitute a record depth for Bouygues Construction. Two tunnel boring machines will be used. The two tunnel tubes will be connected every 100 metres by 42 cross passages. Ground-freezing technology will be used to provide a watertight environment to enable these passages to be bored.
The project will entail working in an environment in which pressure is high, at over 5 bar. Maintenance operations, particularly with respect to the cutting heads of the TBMs, will be carried out by teams of divers who will live in a hyperbaric base camp for four weeks at a time to allow them to deal with any issue that may arise at any time. This new method of organisation avoids them having to undergo decompression too frequently.
The operation also includes the construction of two cut-and-cover approach tunnels of 530m and 670m.
Got a story? Email news@theconstructionindex.co.uk