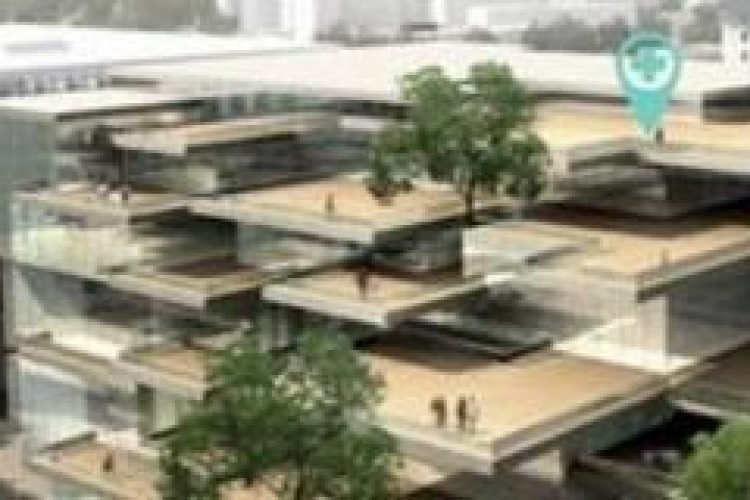 Aims of the partnership include improving building information modelling (BIM) support for data exchanges between suppliers, designers and purchasers. Another target is to promote and foster catalogues of structured data with Bouygues Construction's industrial suppliers and make them available through datBIM.
Bouygues Construction and datBIM said that they share a common vision of BIM, based on the importance of structured access to product data and the need to involve the entire construction industry, particularly SMEs.
Bouygues Construction now actively uses BIM in all its projects. It said that the new partnership, forming part of its open innovation strategy, marks a further step in integrating BIM in the construction sector and in involving suppliers in this key innovation.
Got a story? Email news@theconstructionindex.co.uk