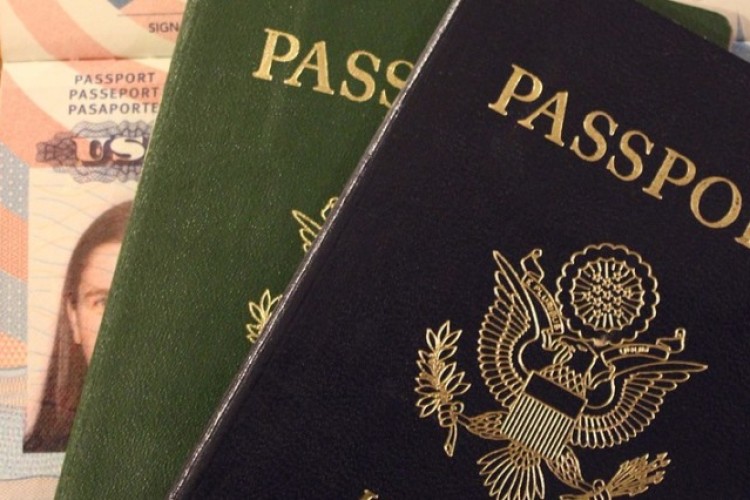 The campaign, 'Global Mobility' is intended to provide its employees with wider career opportunities in the countries in which it operates, including the UK, Switzerland, Australia, Hong Kong, Cuba, Nigeria and France.
Jean-Manuel Soussan, executive vice president of Bouygues Construction, said: "Professional mobility must be one of our priorities at Bouygues Construction. It ensures that we are able to break down boundaries between our various entities and structures and it allows individuals to find out about new environments, to come to grips with different issues and to enrich their careers."
More than 3,000 members of staff have already consulted the information about the operation and more than 200 appointments with HR managers were organised during a two-day forum.
Got a story? Email news@theconstructionindex.co.uk