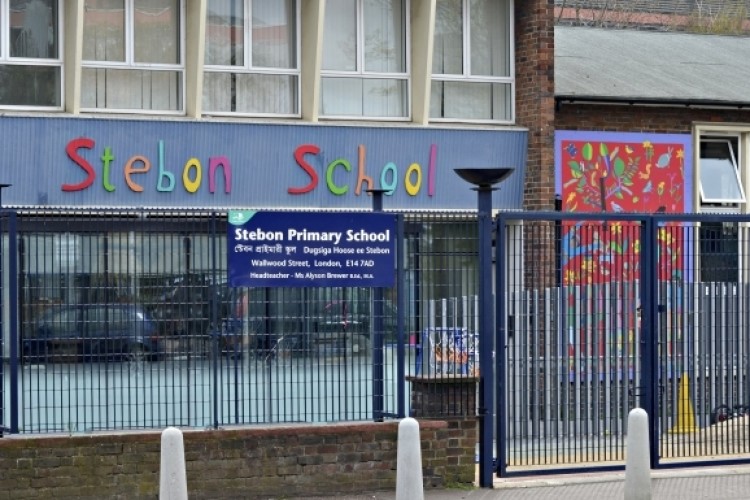 The school will be the first school in London to meet Passivhaus standards and only the sixth in the UK. Passivhaus standards are more traditionally used in house-building.
Under the contract, Bouygues UK will refurbish existing facilities and build an extension. Completion is scheduled for December 2014.
According to the council, Passivhaus schools' high levels of daylight and improved indoor air quality have been shown to make children more attentive and to improve learning. High levels of insulation have also been shown to reduce energy consumption and heating bills. The new extension to the school will have annual energy consumption 67% lower than a typical new build school, together with a 65% reduction in carbon emissions each year, Bouygues said.
Arnaud Bekaert, managing director of Bouygues UK's London and South East Construction team, said: "We are very proud to be delivering the first Passivhaus School in London. Stebon Primary School is an excellent example of Bouygues UK's commitment to continually seek out and use innovative green technologies, materials and construction techniques."
Jeremy Iver and Joanna Franklin, co-heads of Stebon Primary School, said: "We wanted a school that was simple, environmentally-friendly and created a comfortable educational environment for the children. The Passivhaus design meets all of these needs and, in fact, exceeds them."
Got a story? Email news@theconstructionindex.co.uk